GTM Originals: A Value at Any Cost
Last month I wrote about GTM bags and how many of them are very similar in style to designer and luxury bags found in many department stores. If that's not reason enough to purchase one, continue reading while I share the many values of owning a GTM Original concealed carry purse.

Sponsored by GTM Original
First, the quality and construction of GTM bags should not be overlooked. These handbags are made to stand the test of time with repeated use. Each bag is backed with a one-year limited wear-and-tear warranty, two-year limited warranty on the leather itself and a two-year limited warranty for the shoulder straps.

Created from full and top grain leather, GTM's purses stand up to abuse, which I can attest to since I'm not gentle on my purses, plus I often field test them (more on that later). If you see any of the GTM bags that have been around for awhile, you'll notice a beautiful patina. If given a chance, feel one – you'll be able to tell that the leather is amazingly soft.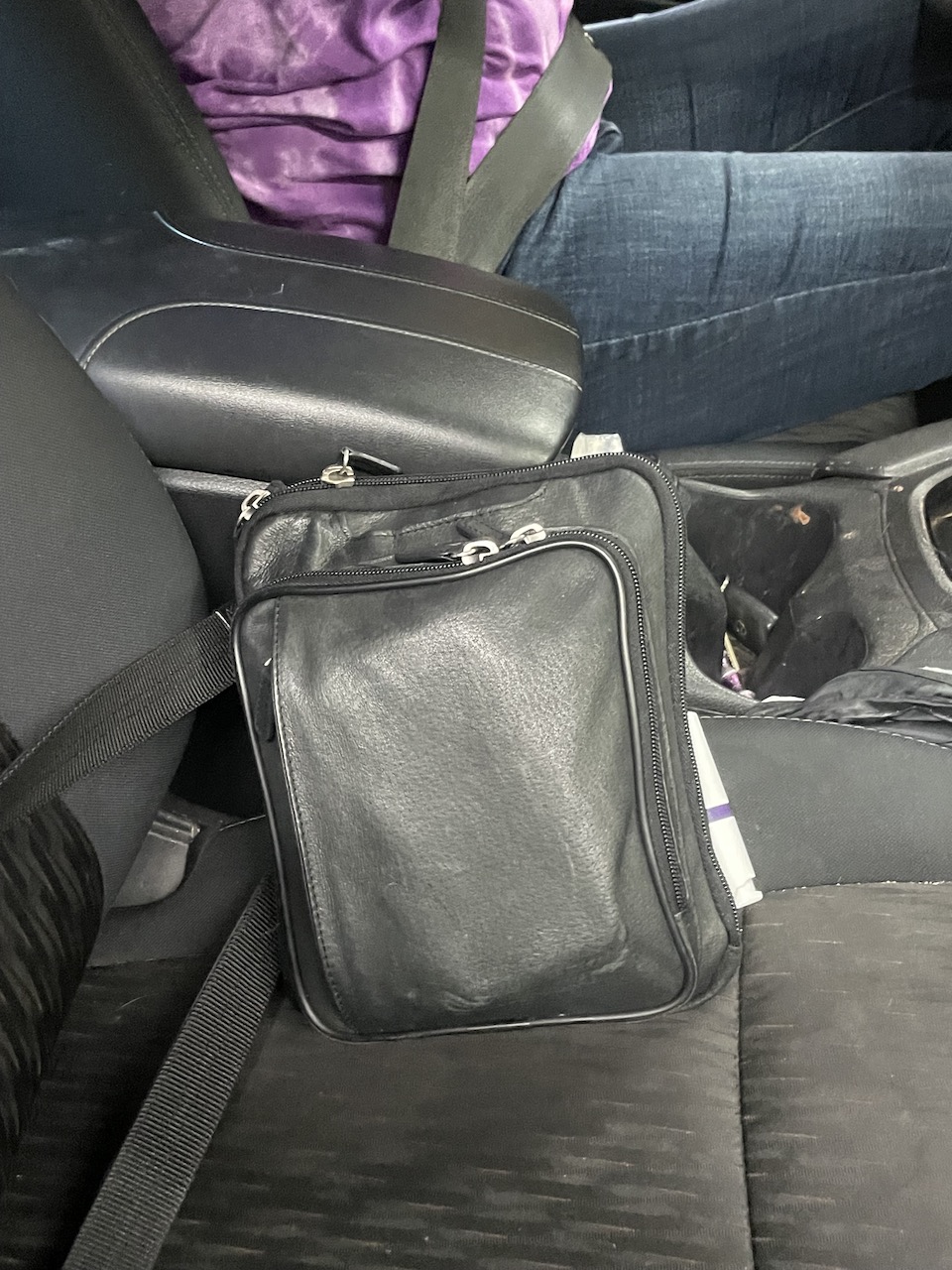 Did you know each strap has an 11-ply steel cable embedded in it? Not only is it strong enough to carry the weight inside your purse, (and we all know how fast that adds up), but it also prevents someone from easily cutting that strap with a knife. Whenever possible, make sure to wear the strap cross-body for added protection against a predator being able to pull it off your body quickly.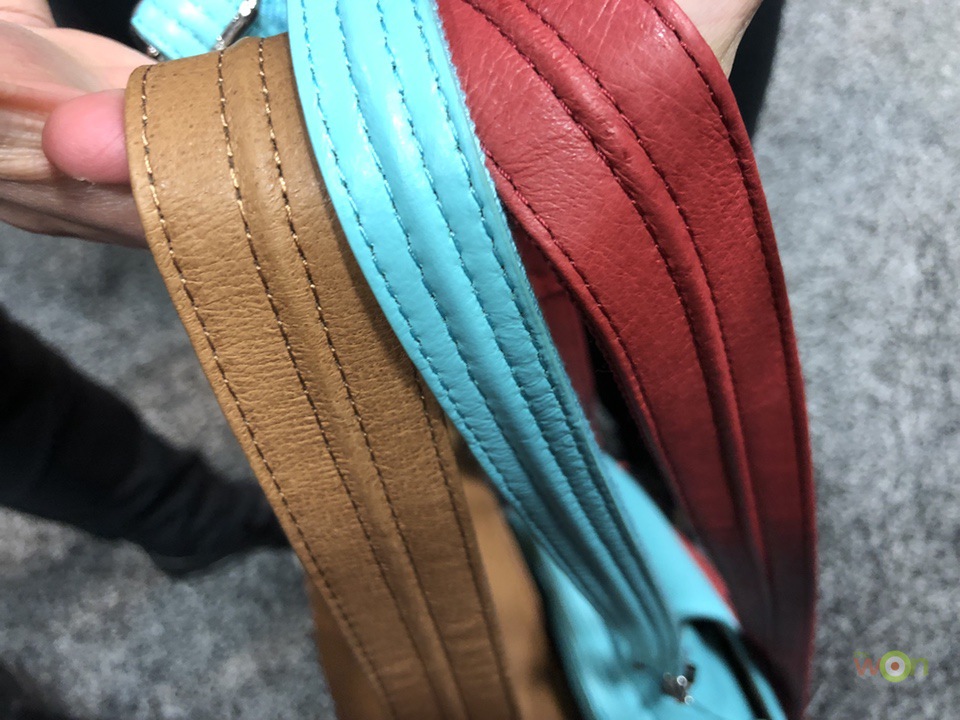 All GTM purses have a specific compartment for firearms. It's important to keep all objects separate from a handgun in order to avoid an accidental discharge when a small object gets caught in the trigger guard.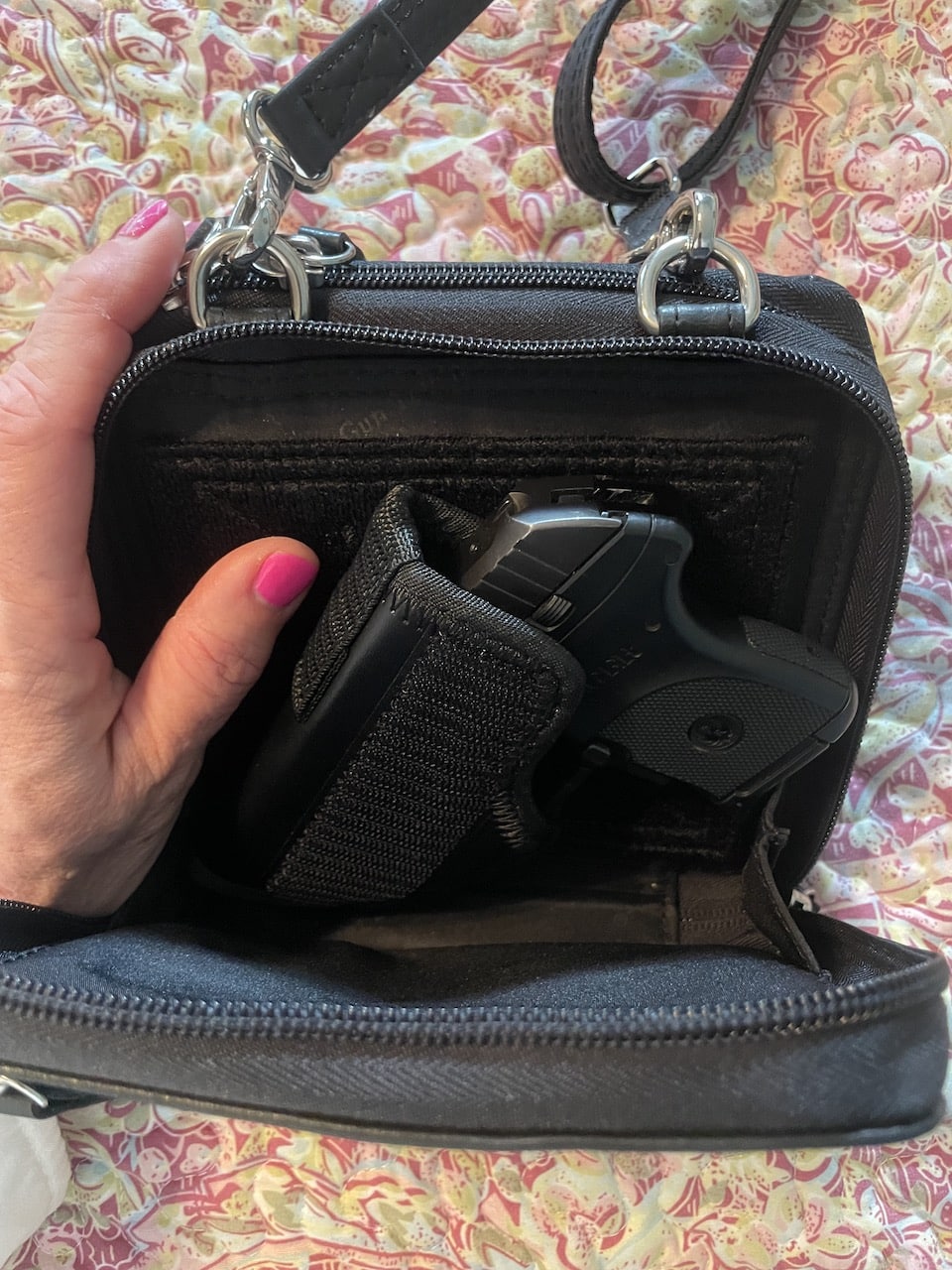 Online, each GTM bag description contains a section dedicated to the gun compartment such as this following example:
GTM compartment size: 9 – 3/4″ Wide x 6 – 1/2″ Tall x 3/4″ Deep
Zipper opens all three sides
Top, Side, Angled draw ability
Gun Footprint: 9″ Wide x 5 – 1/2″ Tall
It also includes a list of guns used to test the purse:
Tested with Glock 27 subcompact (40 cal), Ruger LCP
(9mm), Smith &Wesson MP Shield and 640 Hammerless
Revolver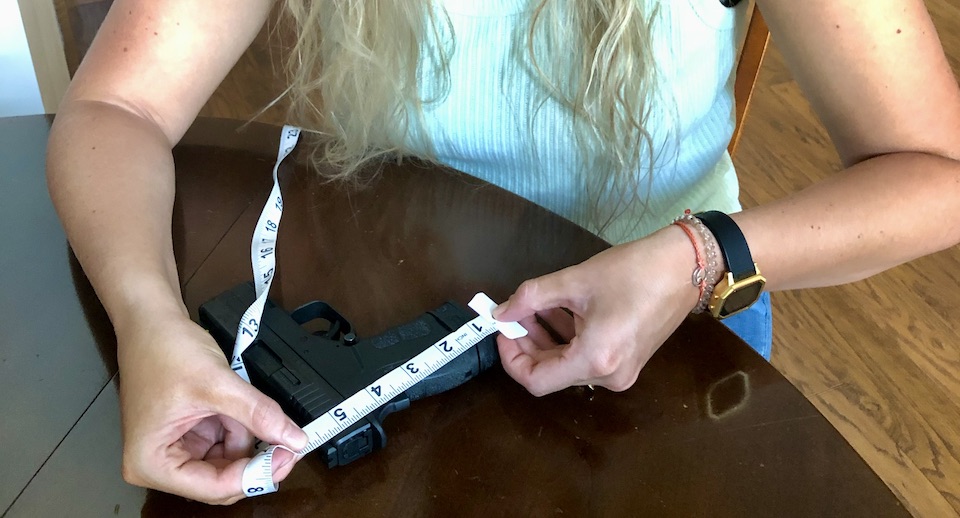 Learn how to measure your handgun for the perfect GTM purse fit here.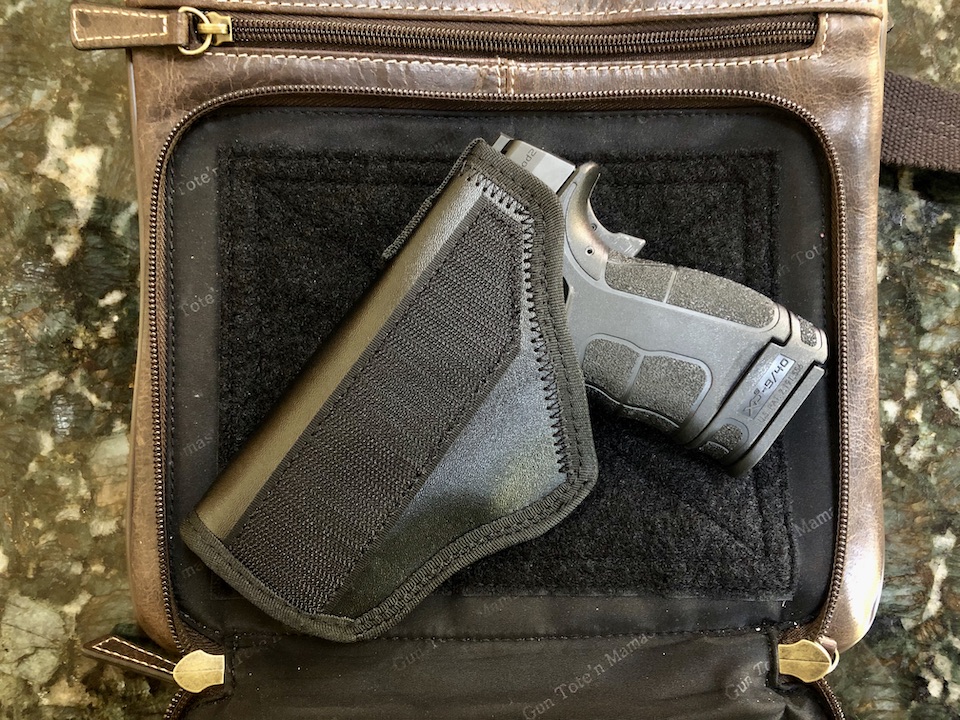 Speaking of gun compartments, GTM's always have nylon coil zippers. This avoids the problem of a zipper getting jammed. This sometimes happens when metal zippers lose a tooth. Not a good thing when you're trying to draw your firearm in a life or death situation.
For all the lefties out there, GTM offers bilateral (or sometimes top draw) options for drawing a gun. This allows the user to find the most comfortable way to carry the purse and draw from the handgun compartment.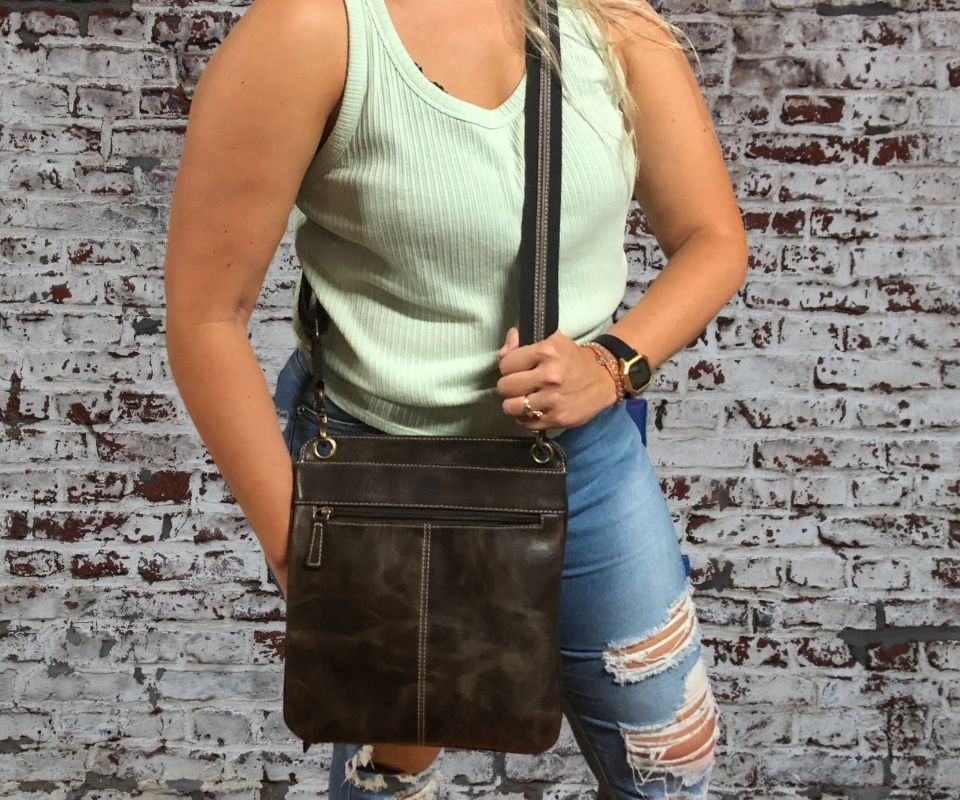 All GTM prototypes are field tested by instructors, with feedback from consumers and retailers, for use before being put into production. Ease of draw, gun fit and construction quality are some of what is considered. GTM makes sure a purse is 100% up to standard before it's available to the public.

Read more about the GTM testing process here.
I think Claudia Chisholm, president and co-owner of GTM Original said it best, "We purchase a quality gun, knowing our lives may depend on it. We should also purchase a quality CCW handbag. Don't save money on your life … spend what your life's worth!"
About Michelle Cerino

Michelle Cerino, aka Princess Gunslinger, first entered the firearms industry in 2011 as co-owner, president and trainer at a national training company. She immediately began competing in both 3-Gun and NRA Action Pistol, becoming a sponsored shooter. Michelle is currently a columnist and Managing Editor of Women's Outdoor News, as well as owner of Pervenio LLC. She also manages social media for Vera Koo and GTM Original. Michelle encourages others to step out of the comforts of home and explore. View all posts by Michelle Cerino →