Jack-O'-Lantern Fruit Cups
Here's a quick and easy way to get your kids to eat fruit. I saw this on Facebook, and don't recall to whom to give the credit. During the Halloween run-up, you might want to create these jack-o'-lantern fruit cups.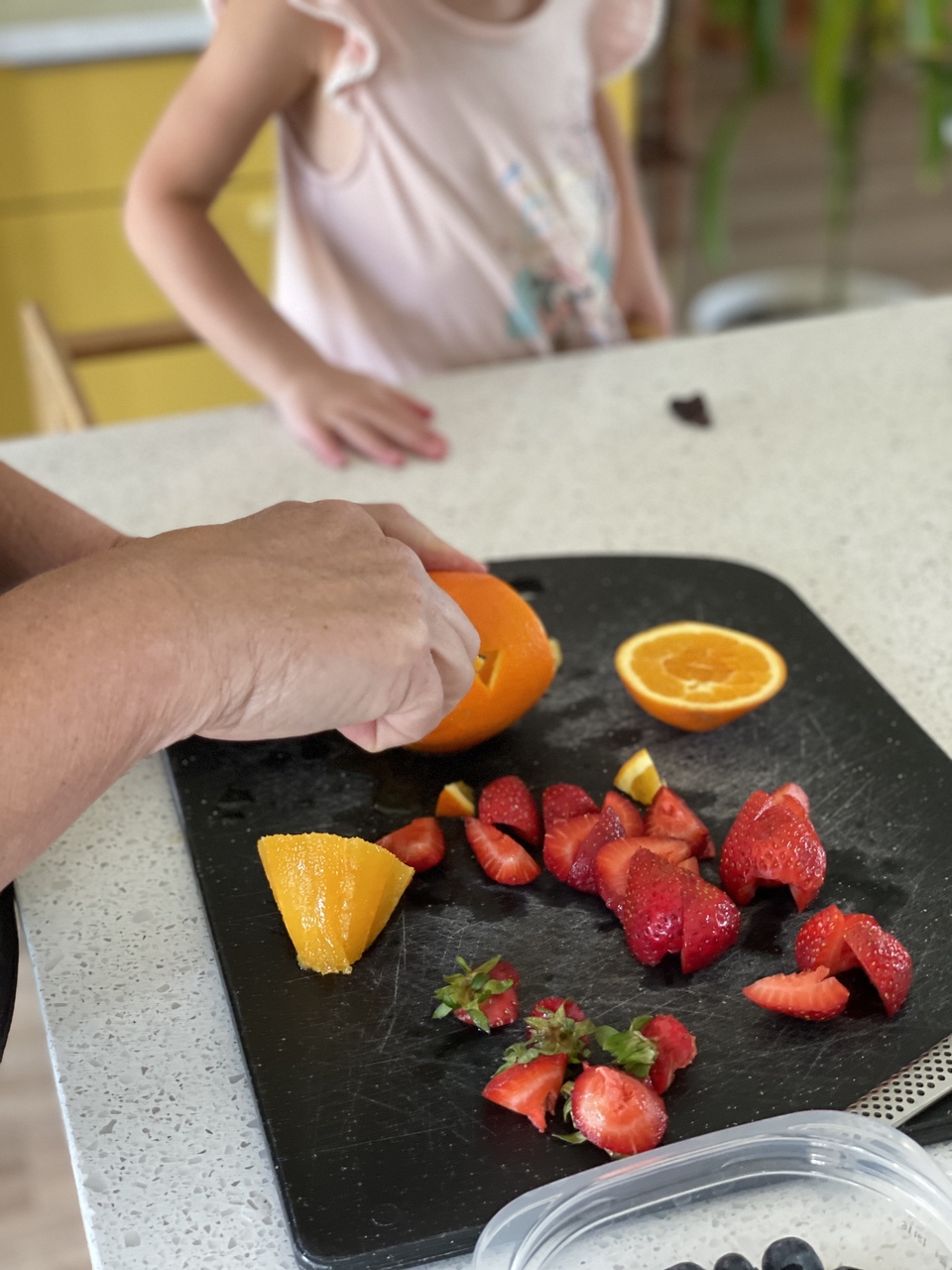 Here's what you'll need:
Navel oranges (choose big and round ones)
Various fruits (and you might add raisins or dried cranberries)
Cutting board
Paring knife
Grapefruit spoon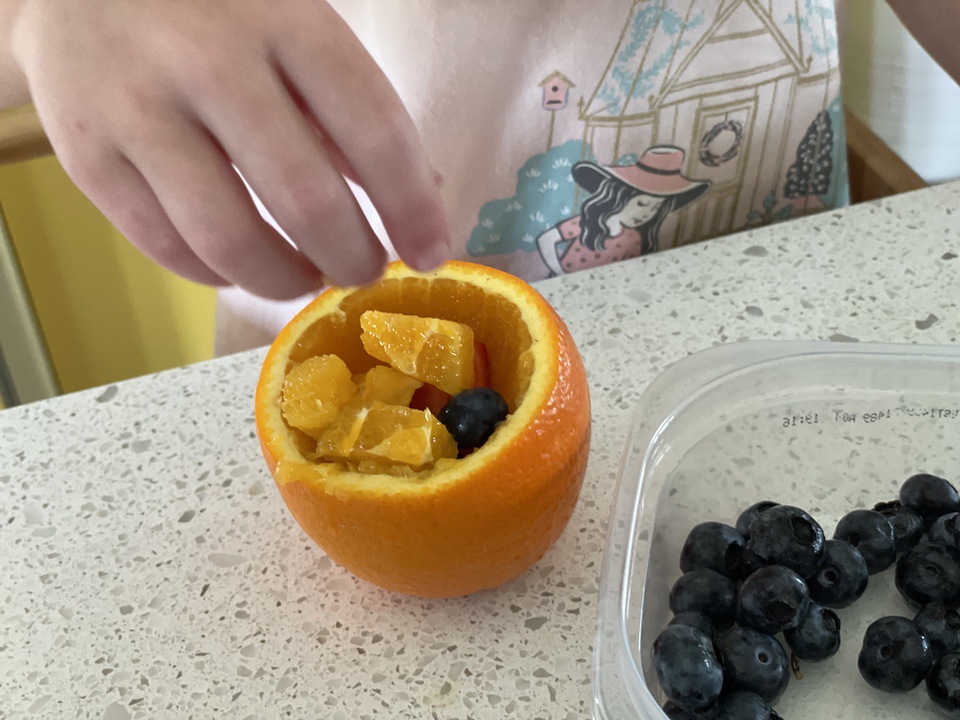 Instructions for Jack-O'-Lantern Fruit Cups
Wash the oranges with fruit wash and dry with a towel.
Cut the oranges at about the 3/4 mark, so that you have a substantial part to work with for the fruit cup.
Use the grapefruit spoon to scoop out the orange "meat."
Carefully, cut the jack-o'-lantern face out with the knife. Our Jacks appeared happy, since I wanted to give the cups to my toddler grands.
Fill with fruit that has been washed and sliced. We used blueberries, strawberries and some pieces of the oranges.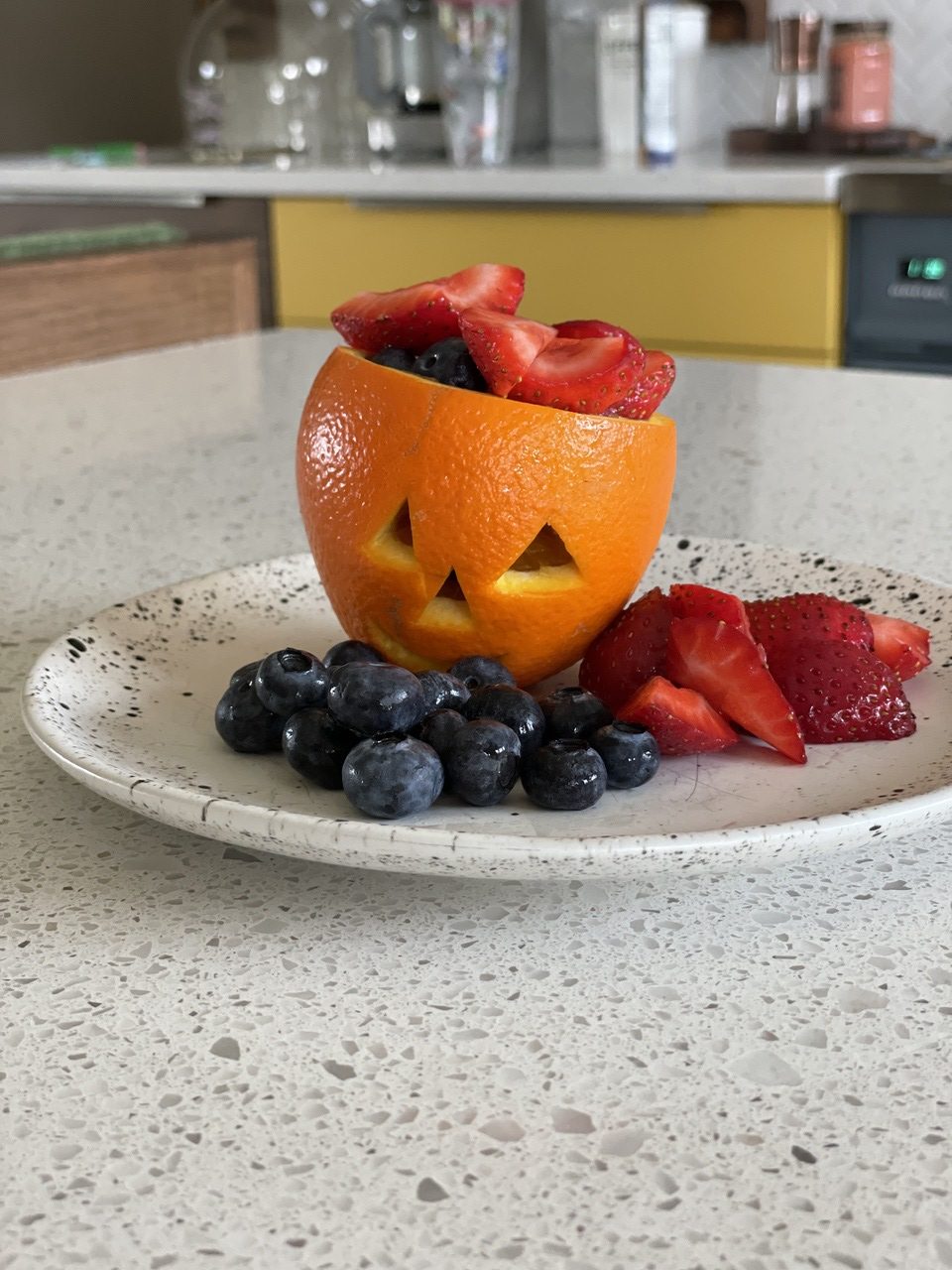 Voila! Dessert for the season.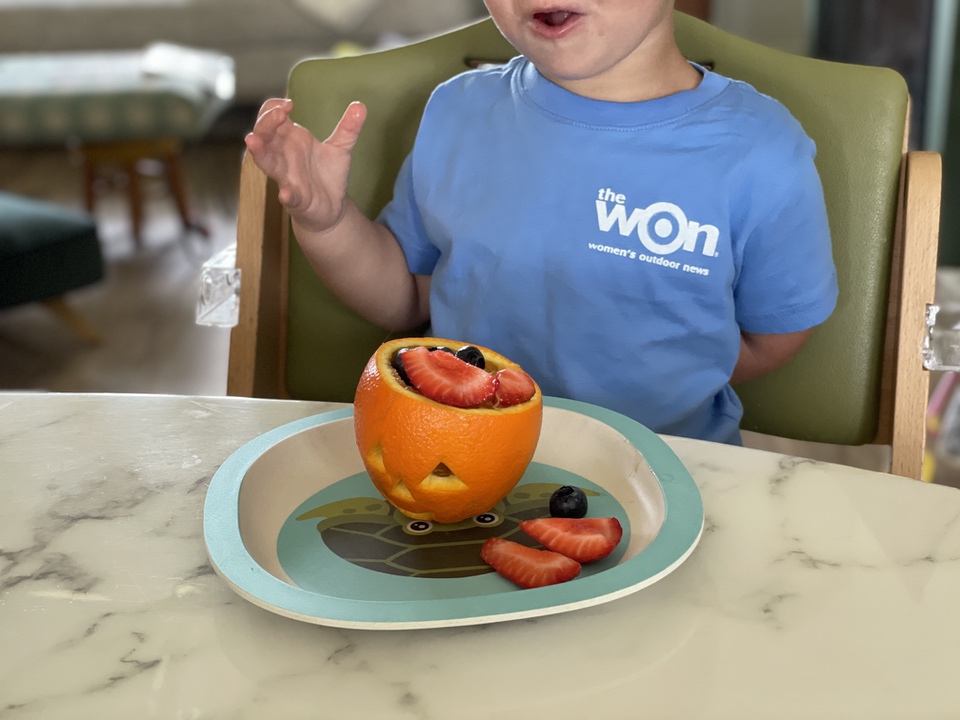 More Halloween Fun!
Beans, Beans, the Miracle Fruit
If you want to spend more time in the kitchen with your kids, and create a fun – but more complicated craft – check out our post on spooky bean art. Jackie Richardson gets us into the Halloween spirit with her spooky Dracula. What a great way to clean out the old bean collection.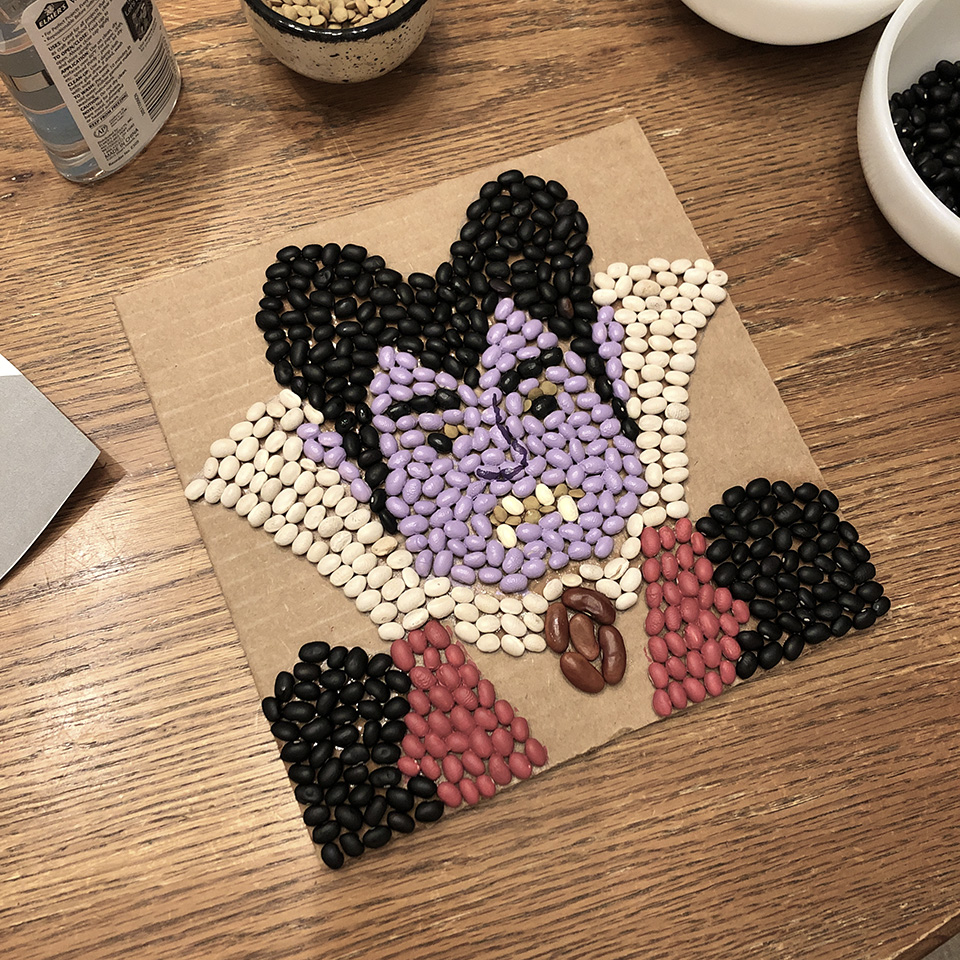 Funky Coffee Filter Bats
Another kitchen craft features coffee filter bats. Again, Jackie gets creative with coffee filters, to make funky bats that you can suspend throughout your home. Not too scary, and downright cute.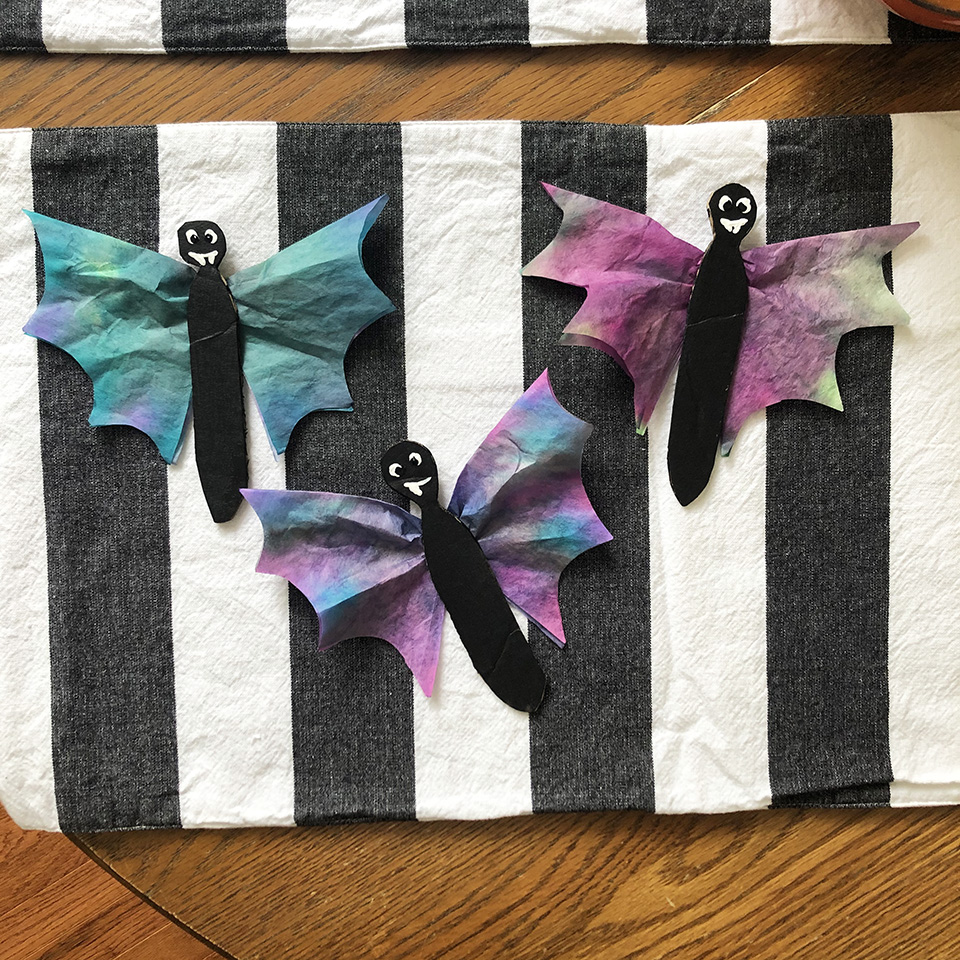 Concrete Jack-O-Lanterns
We can't stop her when she's on a roll, and Jackie again brought us another craft – this time for concrete jack-o-lanterns. We'd recommend that you take this project outside, and we think you'll be happy with the everlasting results.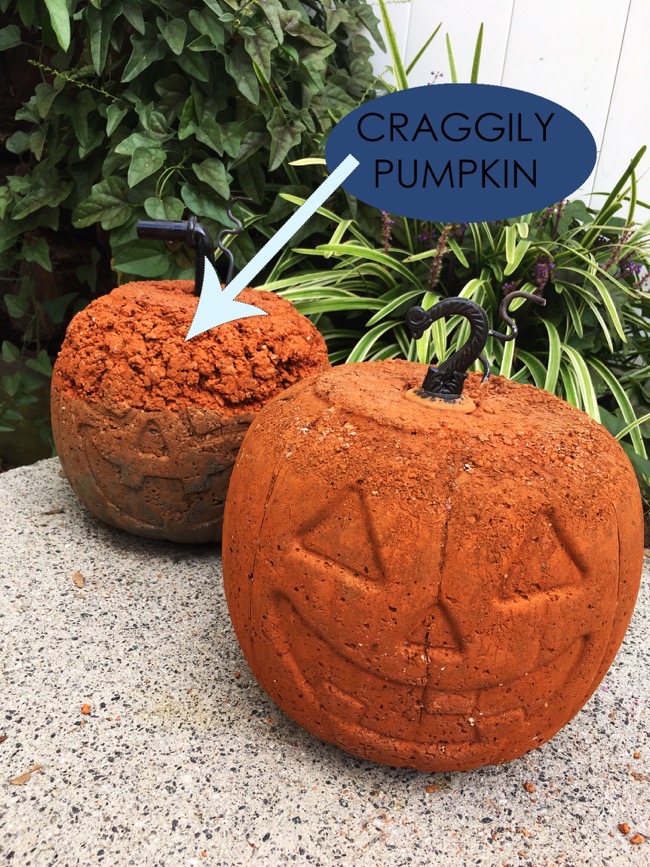 Happy crafting!
About Barbara Baird

Publisher/Editor Barbara Baird is a freelance writer in hunting, shooting and outdoor markets. Her bylines are found at several top hunting and shooting publications. She also is a travel writer, and you can follow her at https://www.ozarkian.com. View all posts by Barbara Baird →