Springfield Armory Handguns: Which One to Choose
When people ask me what my favorite Springfield Armory handgun is, I always let out a sigh and take a deep breath before I answer. How do I pick just one? It really depends on why I want to use it.
Sponsored by Springfield Armory
To help better explain myself, I've highlighted some of Springfield Armory's handguns and what job I think they are best suited for, and why.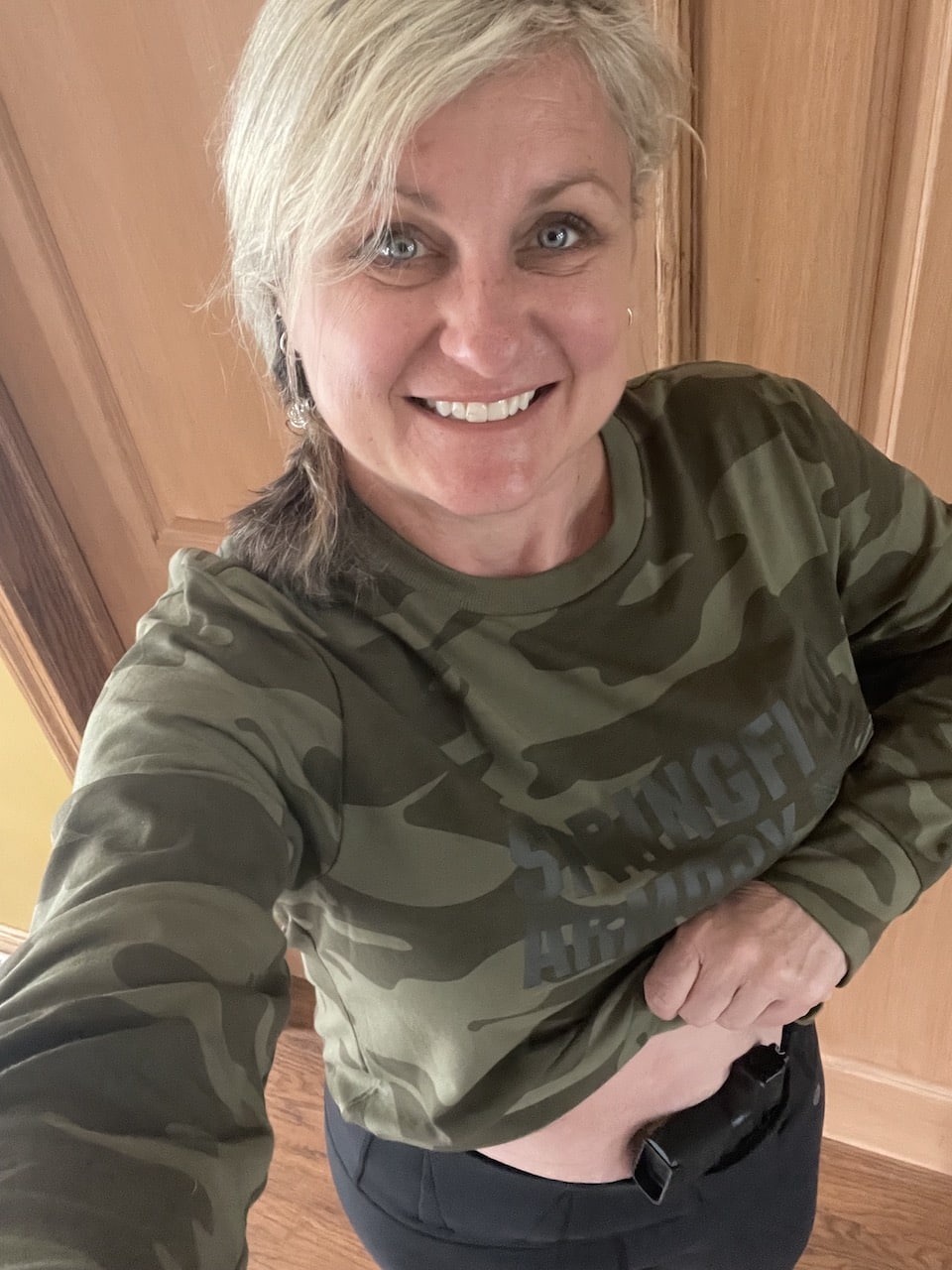 Springfield's Hellcat Micro-Compact is a great choice for carrying on-body, especially if you're a smaller framed person or wearing less-concealable clothing. It's also a good size for carrying inside some of the smaller concealed carry purses. With a capacity of 11+1 and 13+1 in the included extended magazine, having enough rounds is not an issue with this micro-compact handgun. Plus, for those interested in using a red dot, it's also available in an optics-ready OSP configuration.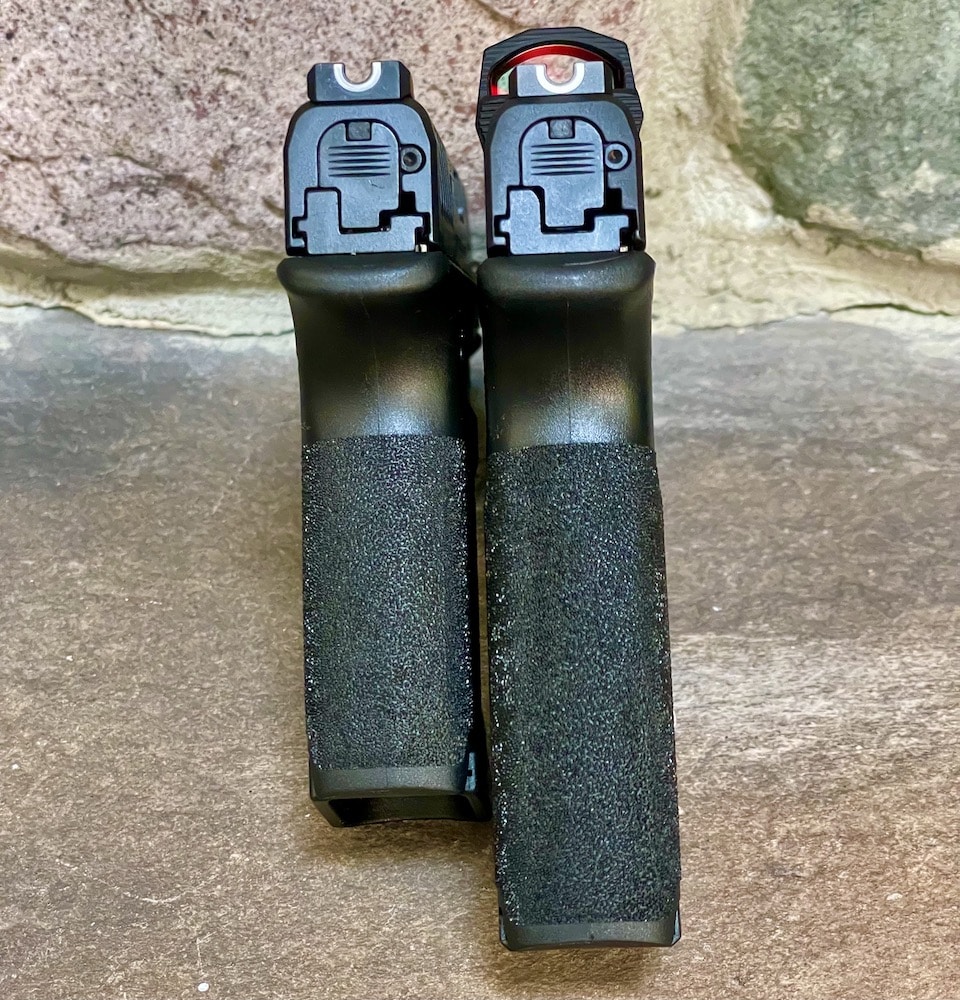 A bigger brother to the Hellcat Micro-Compact is the Hellcat Pro. I enjoy shooting this handgun while training. It's pleasant to shoot and fits well in my hands. With a width of only one-inch, it's easily concealed for on-body carry. Features such as optics ready, an accessory rail and 15+1 capacity flush magazine make the Hellcat Pro a great choice for training and EDC (every-day carry).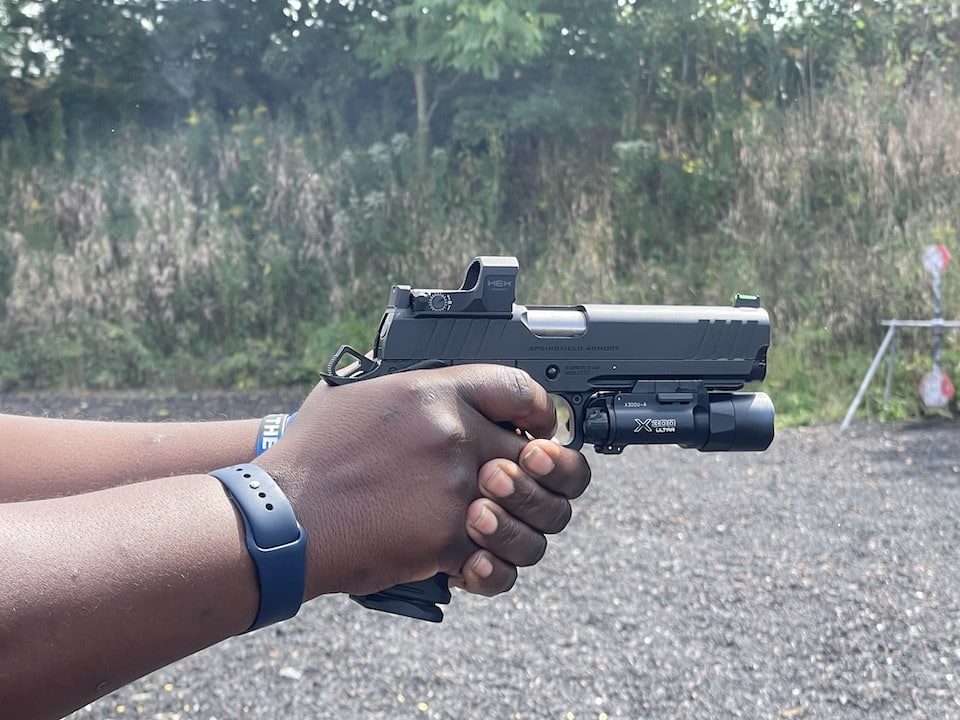 First, let me begin by saying Springfield's 1911 DS Prodigy is a gun that quickly catches people's eyes. When I brought it to a class at the range, many of the students couldn't wait to get a chance to shoot it. This heavy, soft shooting handgun is a good choice for competition and well below the price of similar guns on the market. With magazine capacities of 17, 20 and an optional 26-rounder you can't go wrong. Mine has a 1,000 lumens X300U-A WeaponLight from Surefire's mounted on it, making it also ideal for home protection.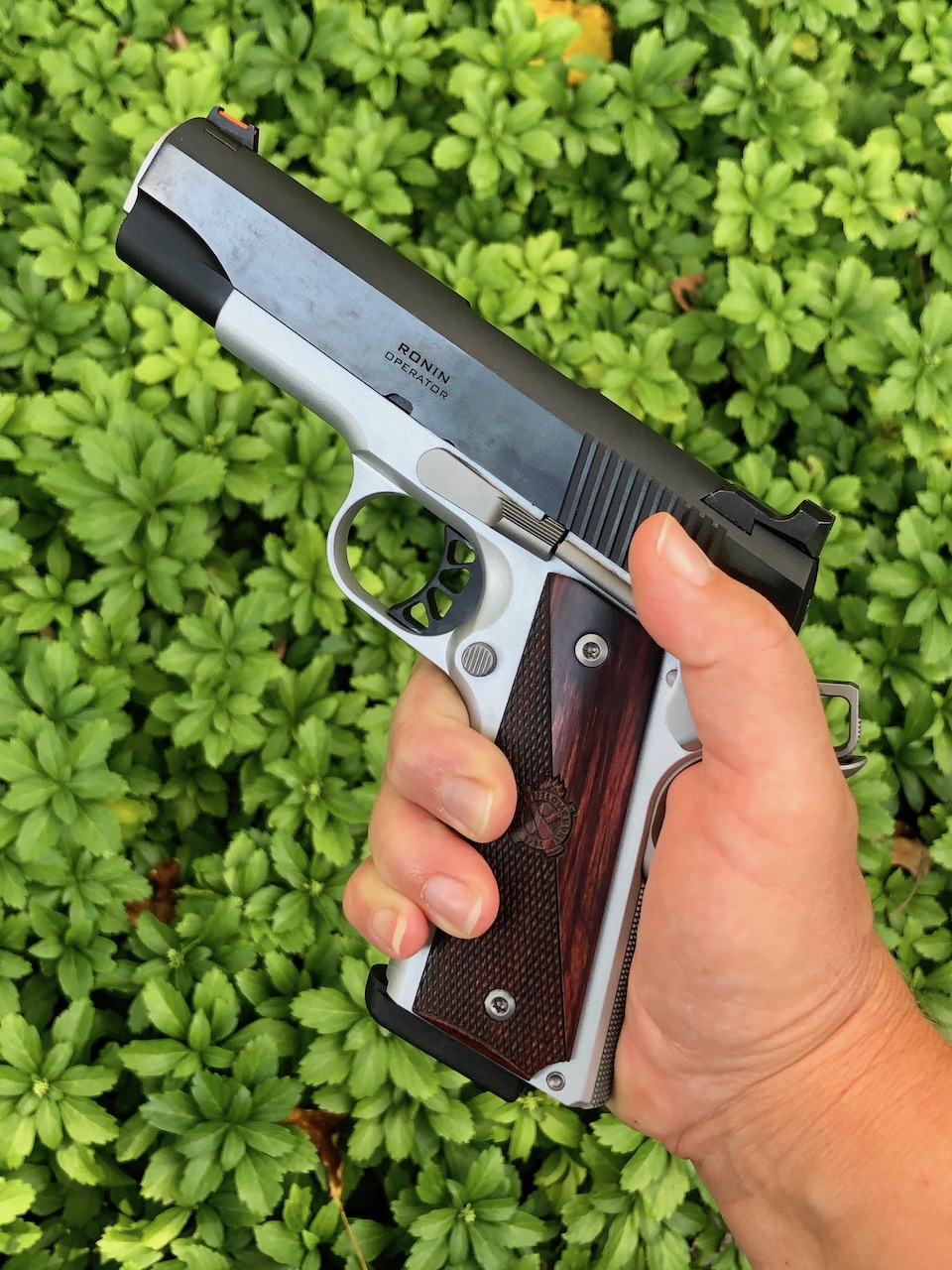 If you are a 1911 enthusiast, you will love the classic style of Springfield's 1911 Ronin Operator. It's a gorgeous handgun that shoots like a custom 1911. This one comes in three barrel lengths: 6.6, 7.9 and 8.6-inch. In fact, the Ronin series is a great choice if you enjoy owning a full-size handgun that matches your carry gun.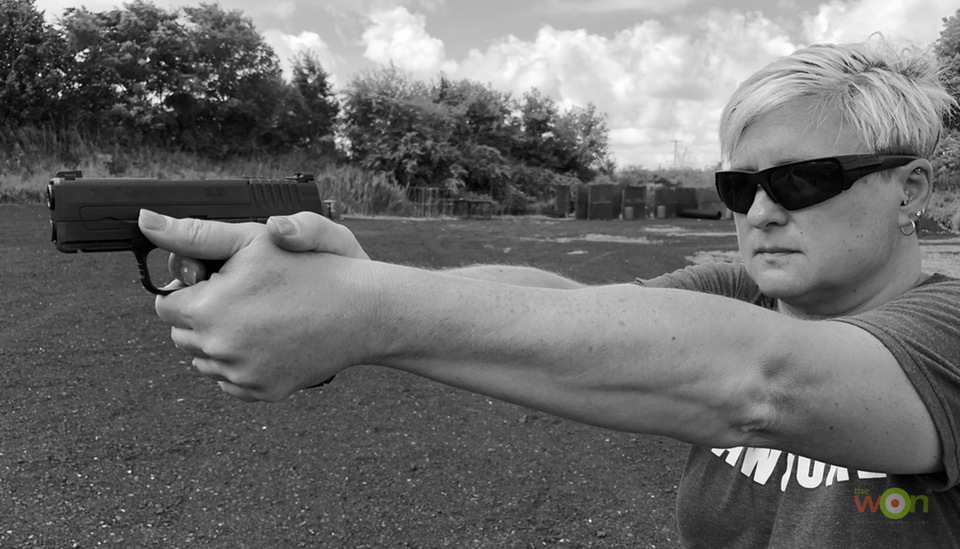 Designed around the 9mm round, the XD-S Mod.2 is an extremely reliable handgun. It actually survived a 25,000 round torture test without failure. I first shot this gun in 2018 and liked the new design. It allowed my hand to fit higher on the backstrap and closer to the bore axis. An XD-S Mod.2 is great for persons with larger hands who like shooting semi-autos that have the added assurance of a grip safety.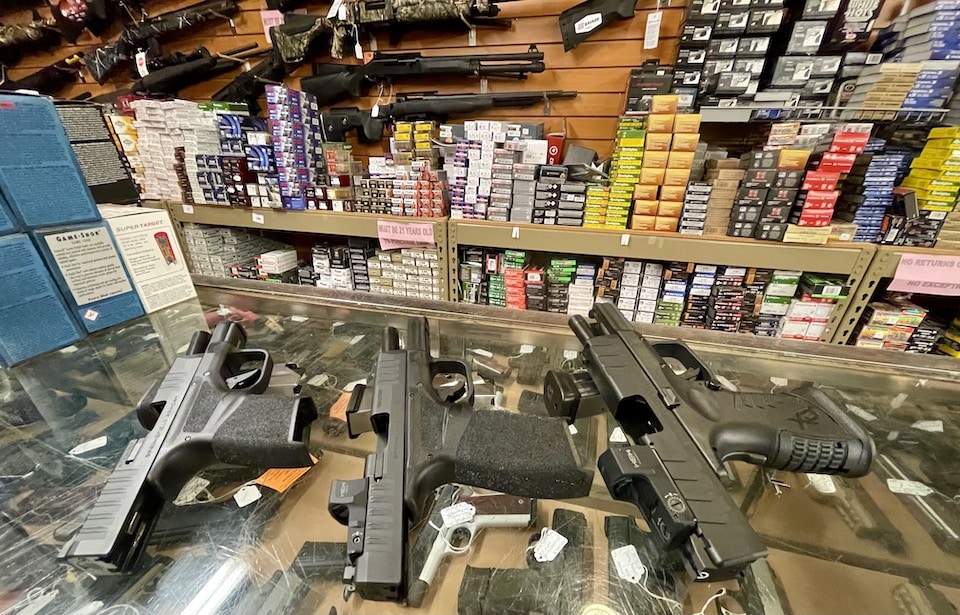 Sure, you can get by for the rest of your life purchasing just one Springfield Armory handgun. However, doesn't having the right tool for each particular job make life easier?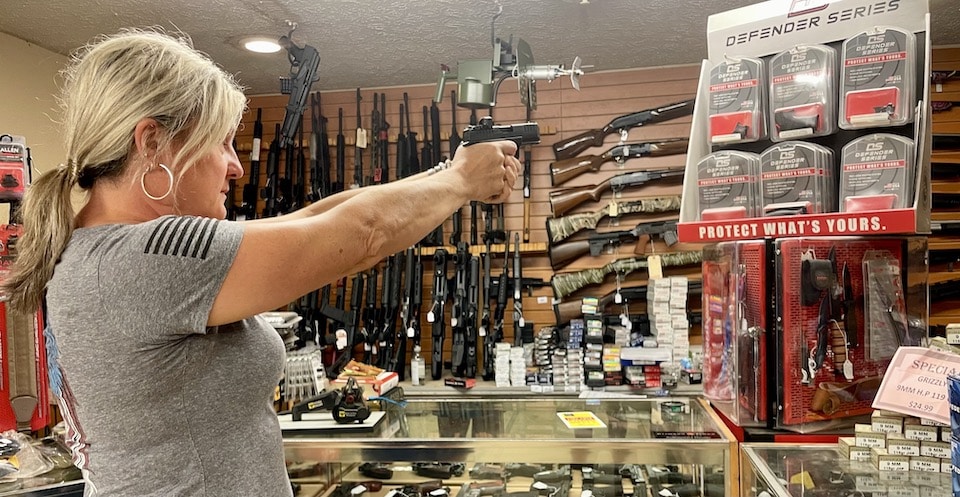 Do your research, consider my suggestions above, peruse Springfield Armory's website and then visit your local firearms dealer. If available, try shooting your favorites on the range and then decide which Springfield Armory handgun is best for your purpose.
About Michelle Cerino

Michelle Cerino, aka Princess Gunslinger, first entered the firearms industry in 2011 as co-owner, president and trainer at a national training company. She immediately began competing in both 3-Gun and NRA Action Pistol, becoming a sponsored shooter. Michelle is currently a columnist and Managing Editor of Women's Outdoor News, as well as owner of Pervenio LLC. She also manages social media for Vera Koo and GTM Original. Michelle encourages others to step out of the comforts of home and explore. View all posts by Michelle Cerino →
The Conversation