Gal Gab: 6 Questions for Lana Van Winkle
Three-time women's world duck calling champion Lana Van Winkle is no stranger to The WON. She's lent her talents and shared her experience to various posts, helping other women understand how to get started goose and duck hunting. She's even told us all about duck calling – the differences between duck calling in the wild and on the stage, how she got started in this competition and more.
Lana, a woman who is such a skilled duck hunter that she has also been a highly sought-after hunting guide, didn't grow up hunting. In fact, she didn't experience her first hunt until she was almost 40 years old. During this period of her life, Lana's mother had breast cancer, and Lana thought "life is too short." So she got out and did the thing she'd always wanted to experience: hunting.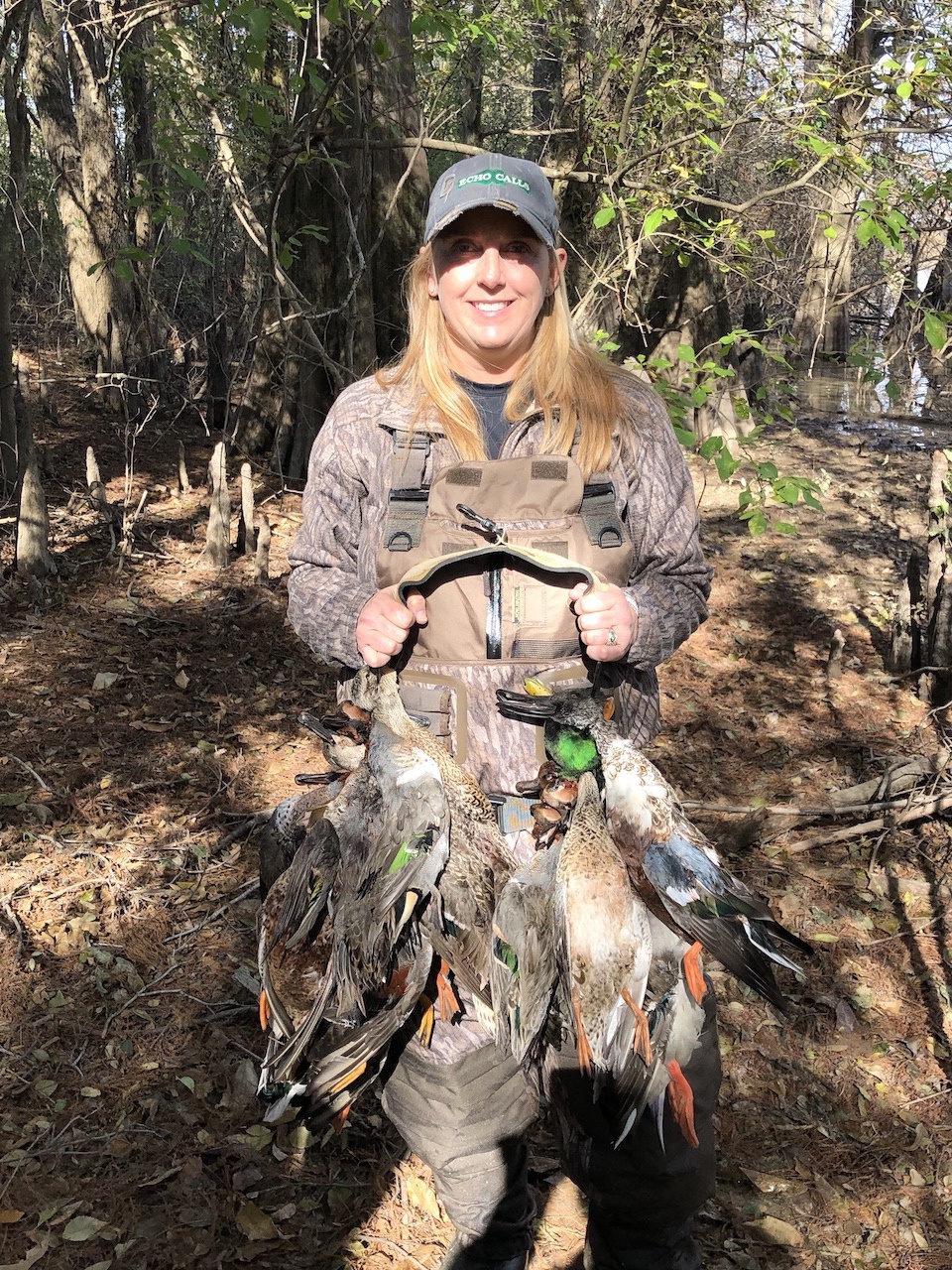 In an interview by Courtney Nicolson for The WON, Lana is quoted as saying:
It doesn't matter if you weren't raised in a hunting family or married into one. If there's something you're passionate about and want to learn, don't be afraid to try. I did, and it was one of the best things I've ever done for myself!
Keep reading to find out more about this inspiring, world champion duck caller, and down-to-earth, hard workin' and outdoor-lovin' lady.
Getting to Know Lana
1. Describe a typical day in your work life:
In my day job I work as a computer-aided-drafter (CAD Operator) at a chemical company. The rest of my time I love to spend in the outdoors. I am a regional pro staff coordinator for the Drake Waterfowl team, and have been working with their designers on rebuilding the women's line. I also work trade shows for Drake. I enjoy filling my time with duck-calling competitions, trap shooting and 3D archery.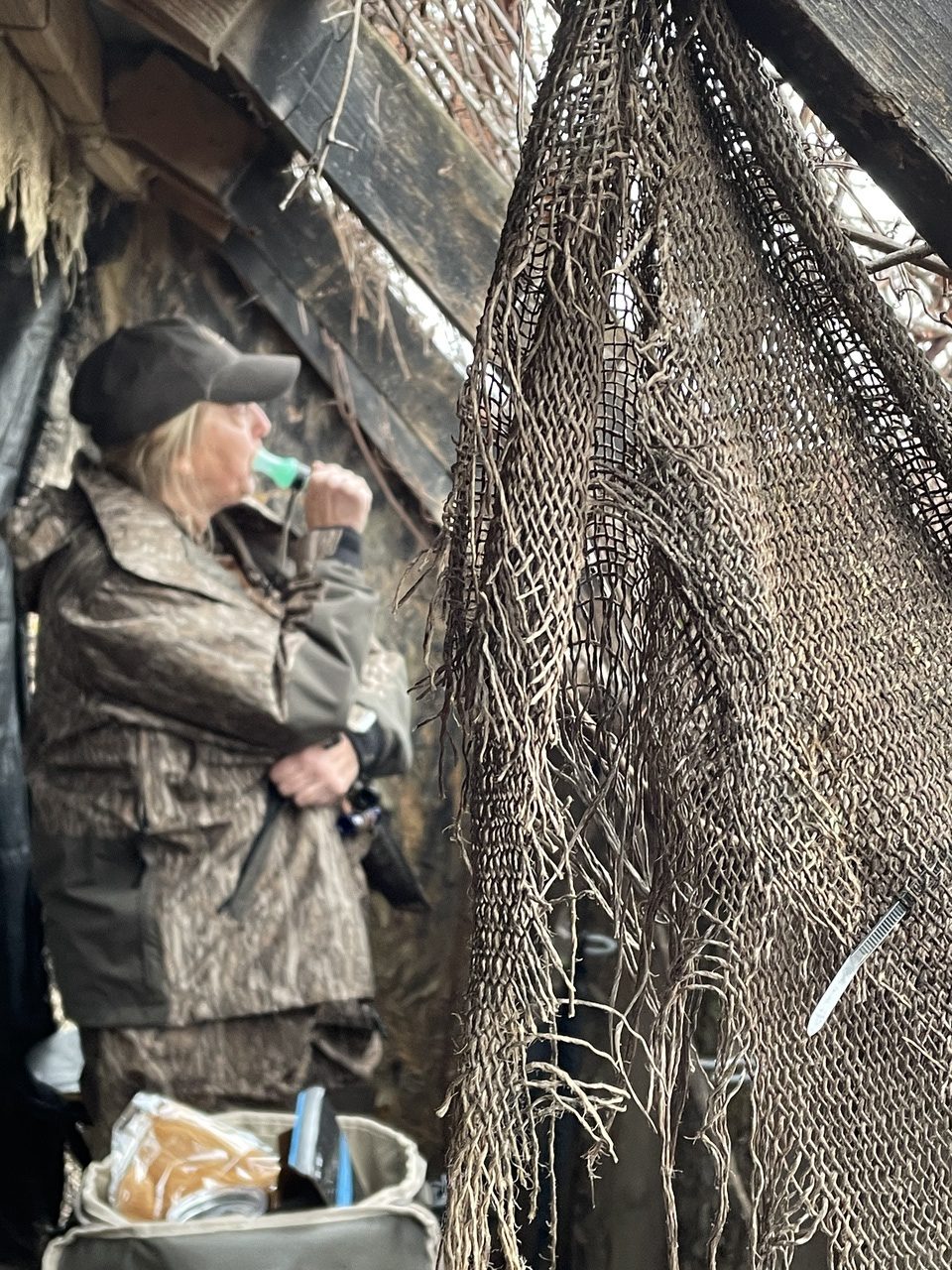 2. #1 piece of advice you would give other females who want to break into the industry?
Be passionate about what you love to do and be the best at it. Be yourself and not what you think other people expect. Be humble and treat others the way you want to be treated.
3. What motivates you?
The connection with nature and knowing that I have a skill to harvest my own food and the comradery with people that have the same passion.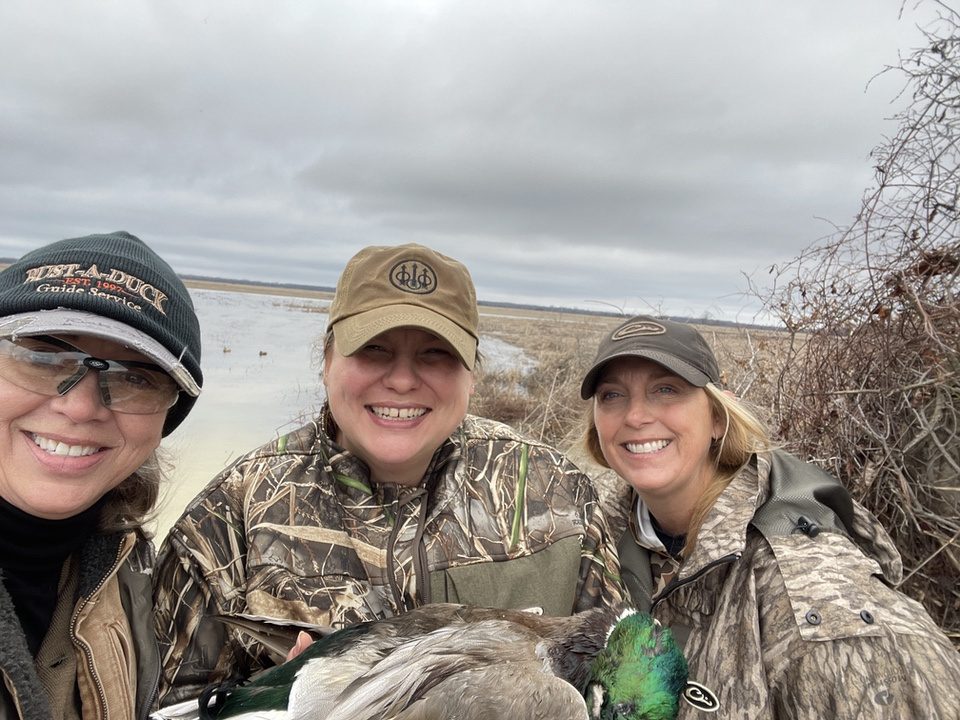 4. Most unexpected thing you've learned, while working in this industry?
We are all hunters and love what we do. It doesn't matter what company we promote or work for, we still have the same passion and we can still be friends with people who are promoting/working for other companies. Companies may be competitors but friendships are not.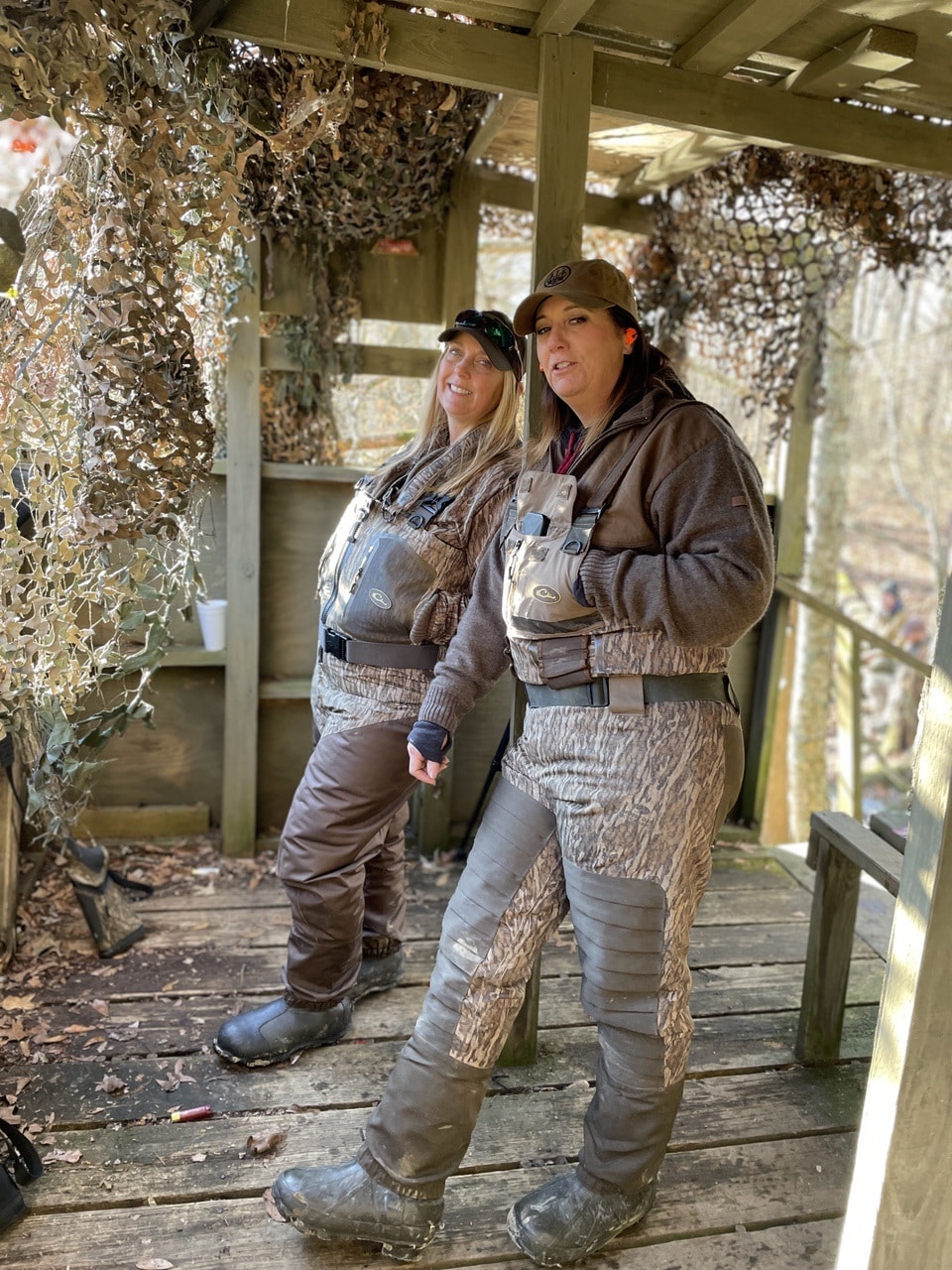 5. Favorite product in the outdoor or shooting market right now?
Since I love to deer, duck and turkey hunt and do a little bass fishing this is a tough one to say one favorite product. I'll just narrow it down to waterfowl. The Drake Waterfowl MST Ultimate Wader Pants and the Guardian Elite™ Flooded Timber Jacket.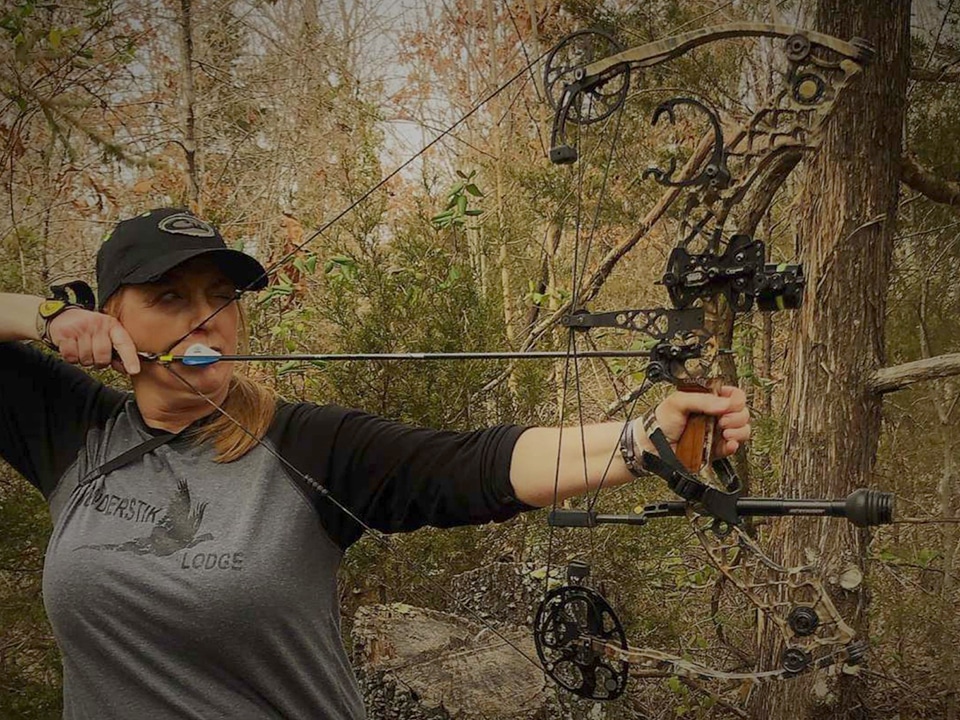 6. Let's have some fun … what weapon would you use to battle a giant?
My Mathew's Prima compound bow and Easton arrows. If I can take out a buck with it, surely I can take down a giant.
Follow Lana Van Winkle
Be sure to follow Lana's outdoor adventures via Facebook and Instagram. She's got hunting or fishing experiences for each season!
About Jackie Richardson

Jackie Baird Richardson is an interior designer, editor at The WON and avid junker. Watch for her design tips and occasional crafting ideas, bringing the outdoors indoors. View all posts by Jackie Richardson →