Looking Back at Ruger in 2021
We have enjoyed a partnership with Ruger for several years now, and this past year seemed like one of the most exciting. This American firearms company keeps designing and delivering affordable, accurate firearms – from precision rifles to hunting firearms to concealed carry guns. We thought we'd take a look back before we kick off this year's lineup.

Sponsored by Ruger
January – Ruger Women
Ruger still has the most women on its pro team of any firearms manufacturers in the industry. We thought you'd like to meet Kristy Titus, Maggie Reese, Beth Walker, Randi Rogers and Girls with Guns' Jen O'Hara and Norissa Harman. This post is still relevant, since all these women continue to represent Ruger this year.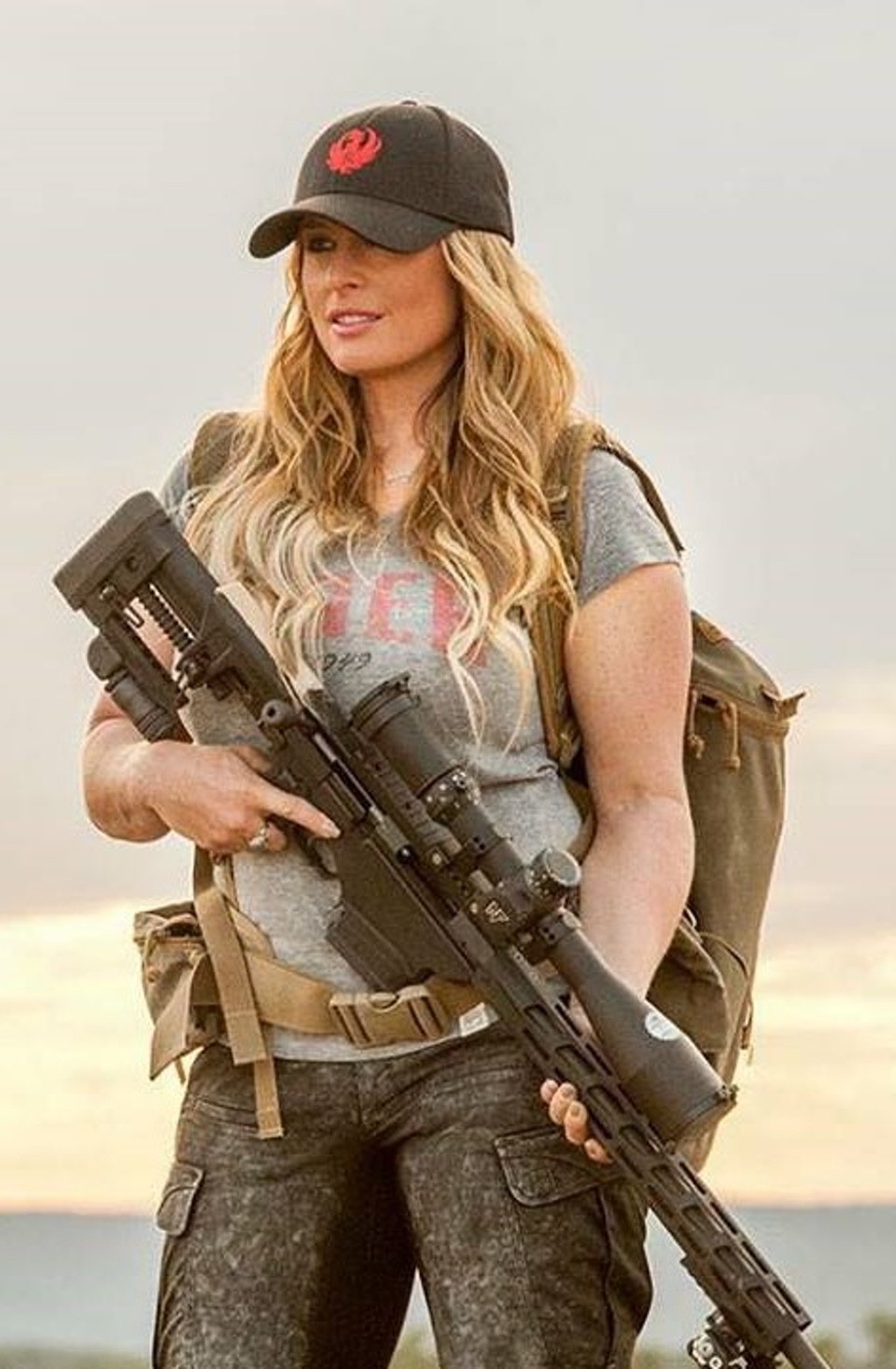 February: Review: Ruger American Rimfire Long Range Target Rifle
Our former helicopter mechanic turned freelance writer and lots of other things, Jen Barcklay, loves long distance rifle shooting, and could not resist the temptation to try out the Ruger American Rimfire Long Range Target Rifle.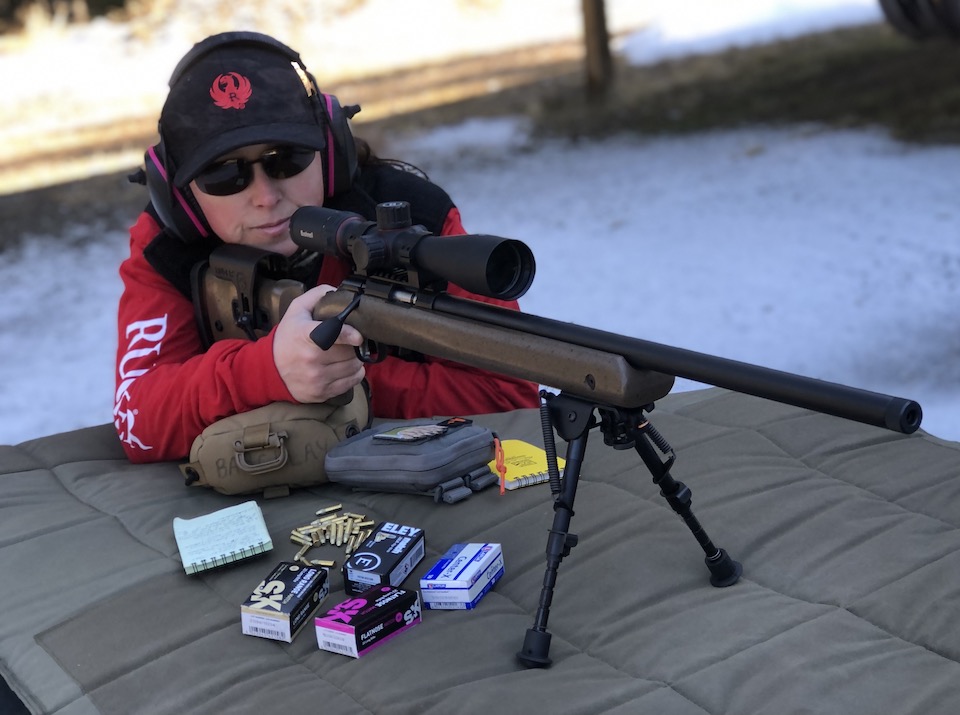 March: Ruger's Mark IV 22/45 LITE: Plinking Like the Grands
In fact, I felt so inspired by Jen's reaction to shooting with a .22 firearm, that I wanted to share what it felt like to plink with Ruger's new Mark IV 22/45 Lite, a lightweight handgun, and to use the fun targets that I pull out when the grands are on the range with me.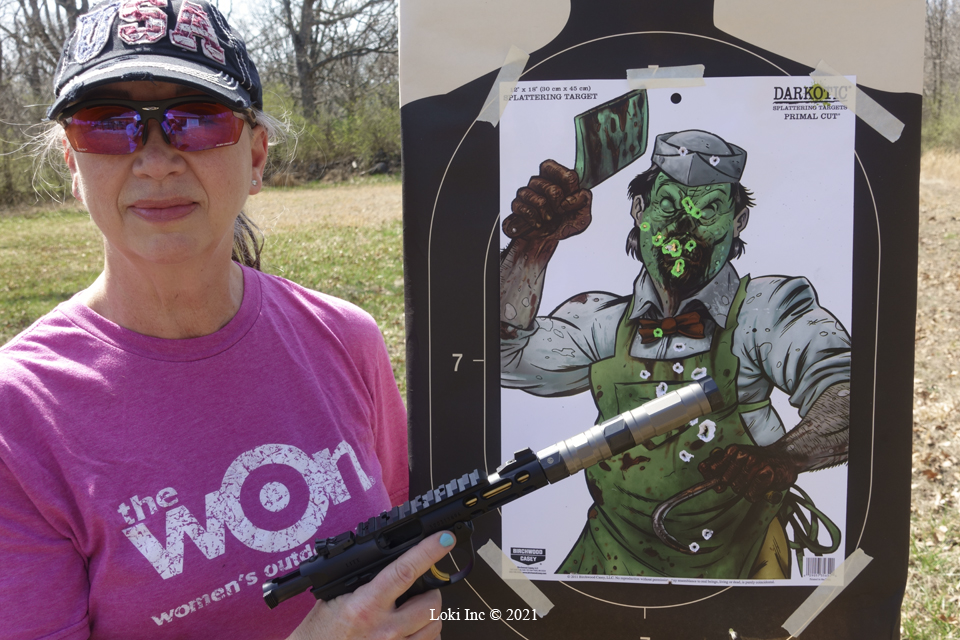 April: How to Choose a Caliber for Deer Hunting
When April rolled around, we took a look at the previous year's analytics again and decided it would be a good time to inform people about a popularly searched and read topic at the site: "How to Choose a Caliber for Deer Hunting." We broke it down into four things to consider. We hoped that this resource would come to the aid of someone who wanted to purchase a deer hunting rifle well before the season started.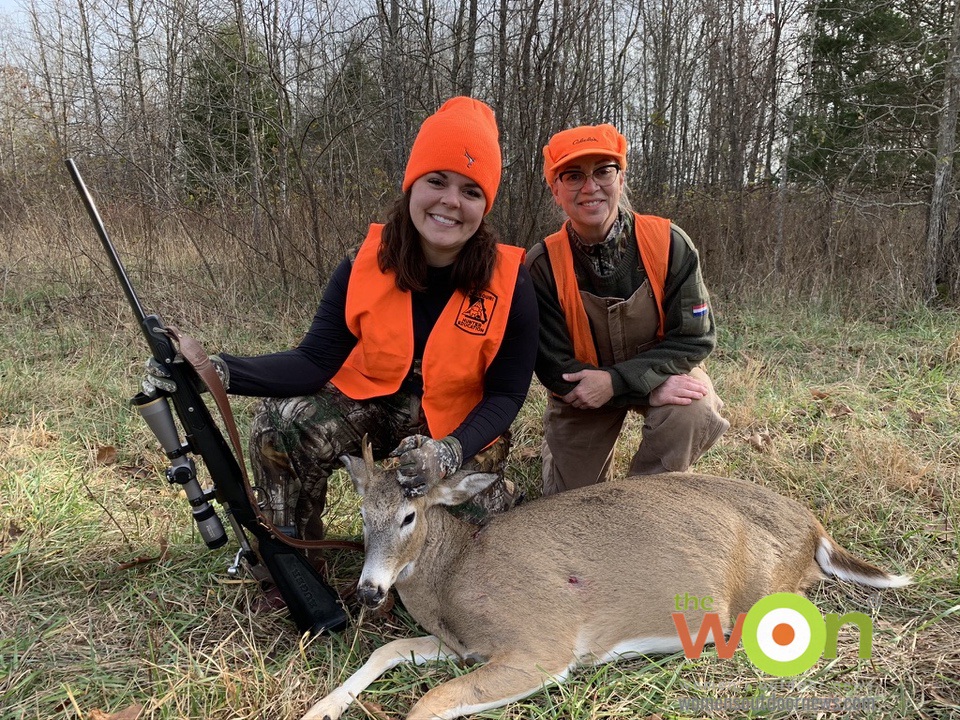 May: Beth Walker Educates the Next Generation of 2A Advocates
Ruger pro-shooter Beth Walker also serves as an advocate for the Second Amendment in so many ways. Our writer, Nancy Keaton, caught up with Beth at A Girl and A Gun Women's Shooting League National Conference last year, and talked about one organization that Beth devotes considerable time and energy to support – the DC Project. She truly believes the DC Project has made an impact on gun legislation.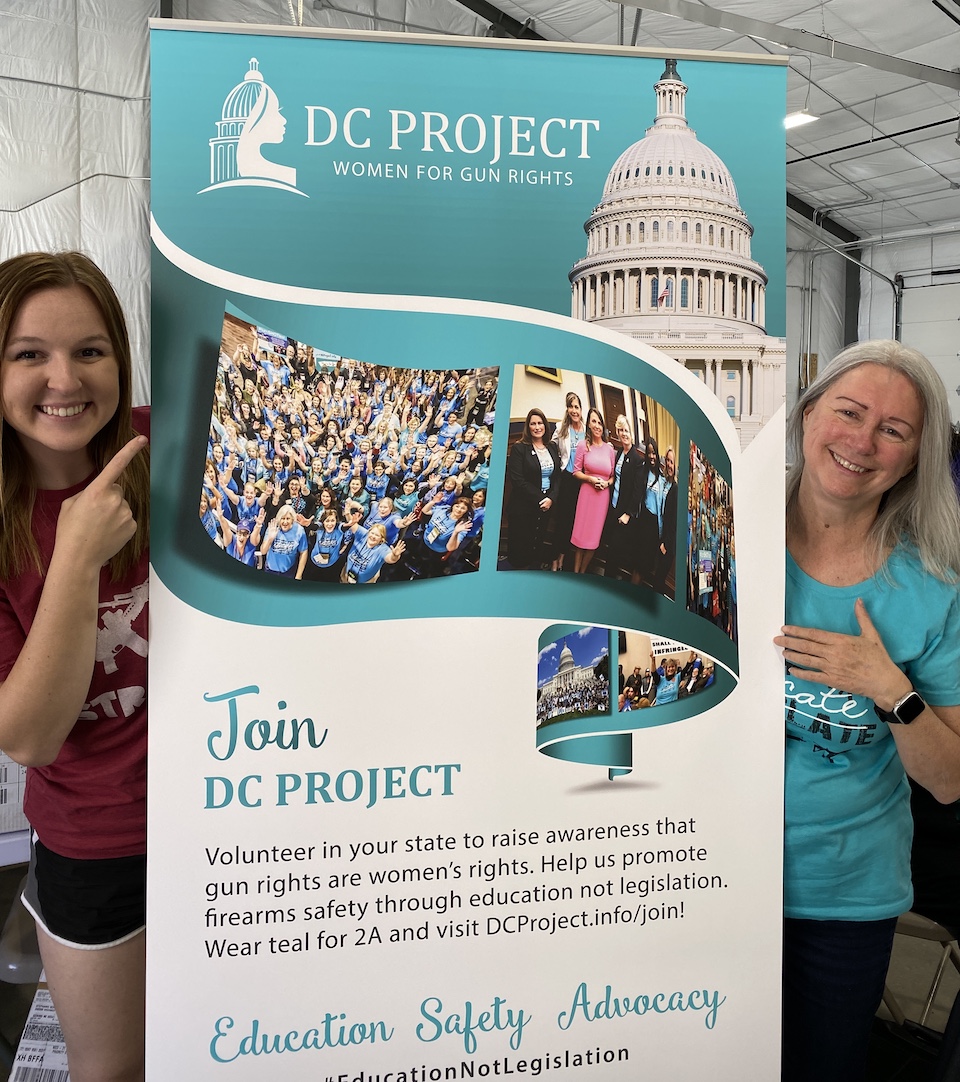 June: Getting Started: Precision Rifle Shooting
Jen Barcklay returned to walk us through how to get started precision rifle shooting, and she used a Ruger Precision 6.5 Creedmoor and Ruger Precision Rimfire .22 LR as examples. She even introduced a new shooter to long range rifle shooting in the process. From minutes of angle to the Mildot Master, she presents a new shooter with so many terms and offers incredible resources to aid a newbie on the range.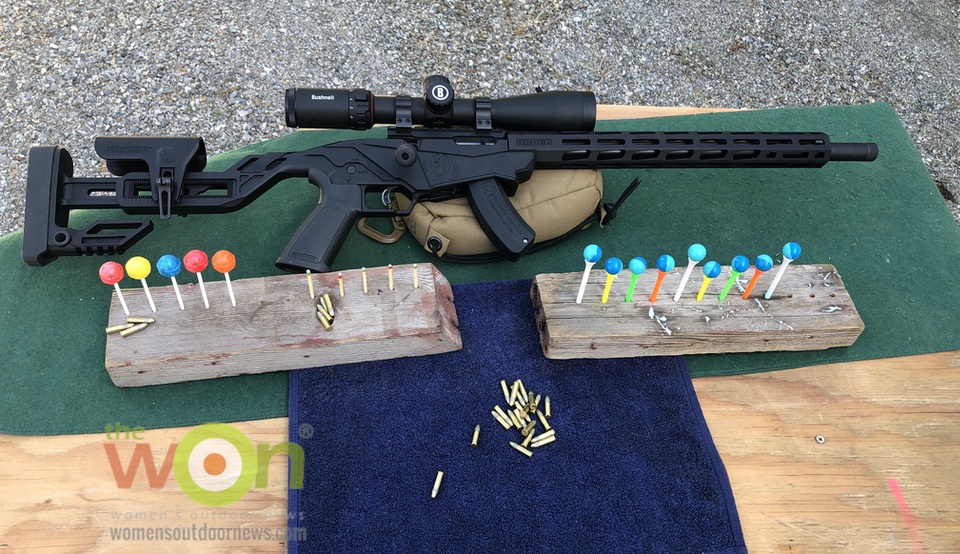 July: The Importance of Introducing Youth to Rimfire Rifles First
I'm so lucky to be married to my husband, who not only is an all-around great guy, but also a rifle expert and a former commander of an RAF rifle shooting team. In this post, he breaks down the importance of introducing youth to rimfire rifles first. He also offers some great training tips that you can use with your own children or other kids on the range.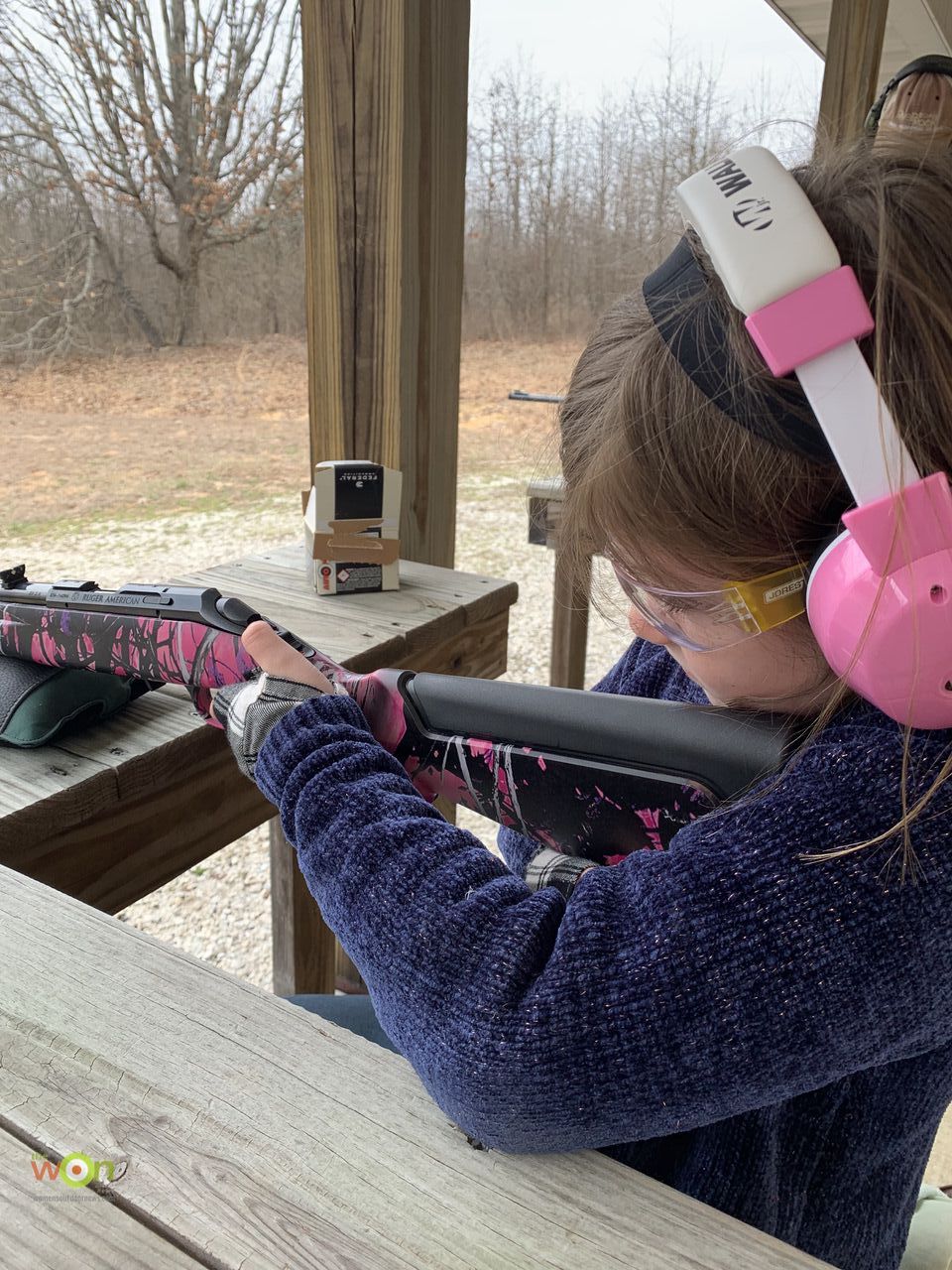 August: Review: Ruger LCP MAX
I finally got my hands on a Ruger LCP MAX and I was not disappointed. In this review, I decided not to use a chronograph or accuracy test. It's a small .380. Right out of the box, it shot on point, just like a concealed carry belly gun should.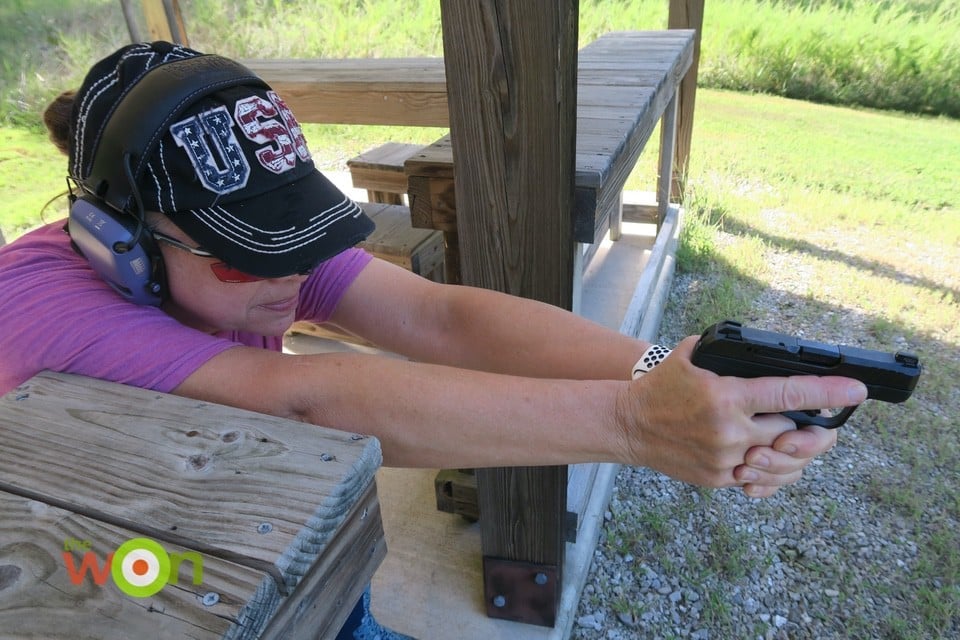 September: Ruger Hawkeye Initial Hunt Brings Double Success for Women Hunters
For this installment, Jen again picked up a Ruger rifle – this time it was a Ruger Hawkeye Hunter Model 77, chambered in 6.5 Creedmoor. She took it to Wyoming for a women's antelope hunt, where she shared it with the women during the sighting in process. She also wound up sharing it with another hunter, thus the "double success" in the header.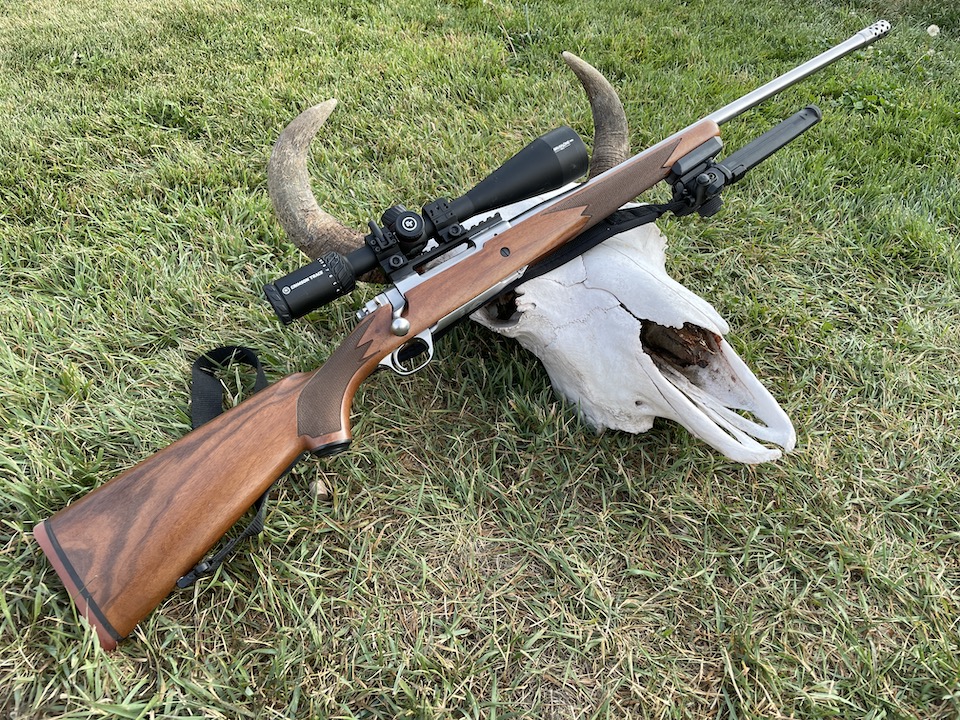 October: Ruger Threaded Barrel Kit a Hit on a 57
Last year, Ruger released a threaded barrel for its 57, and of course, since I happened to have a SilencerCo silencer for it in the safe, I ordered the barrel and fit it onto the 57. What a great option for a unique gun.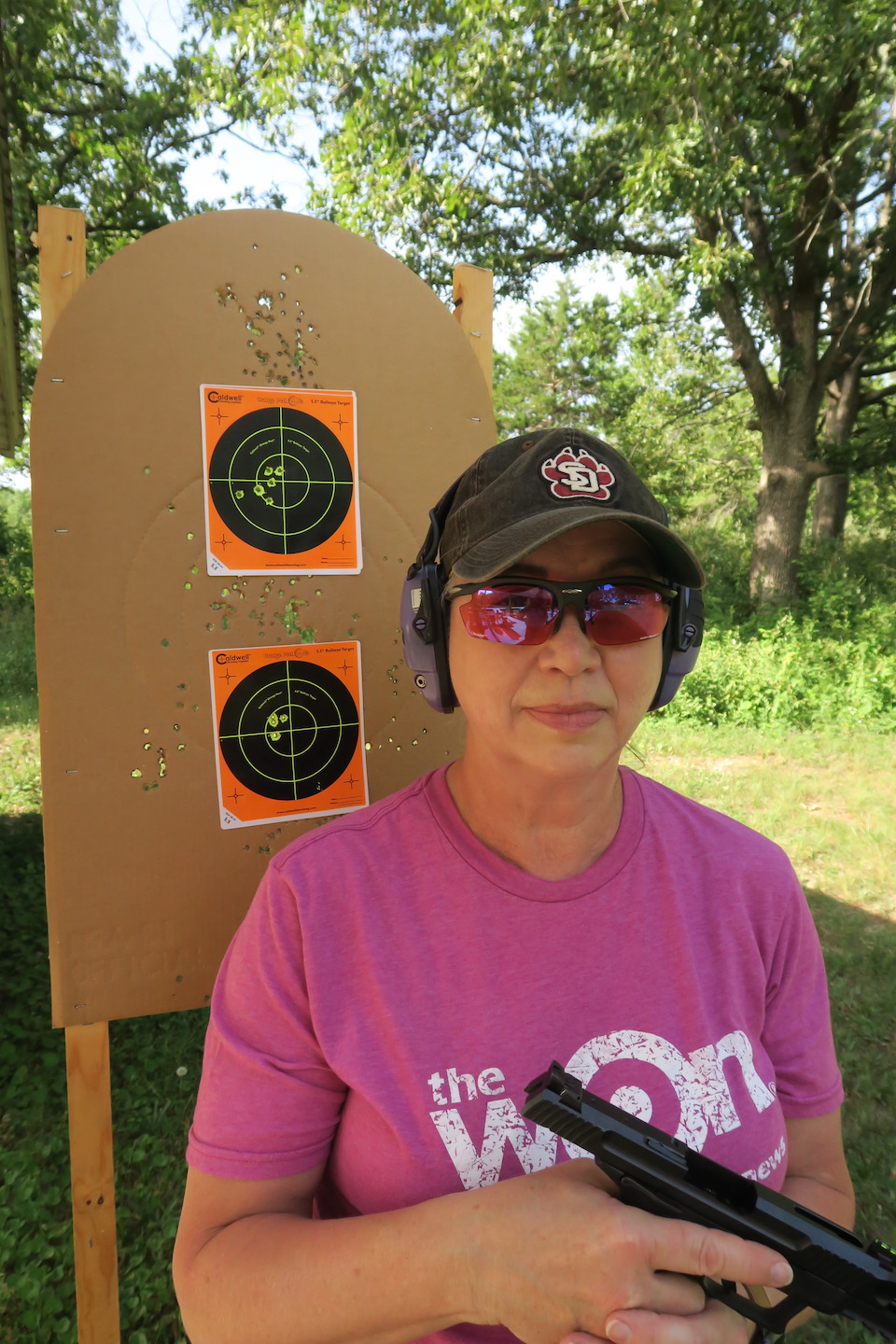 November: What's the Diff Among Deer Hunting Rifle Calibers?
To be honest, we didn't finish the November post until early December, after I'd been out deer hunting, and again, our analytics showed that people wanted to know about deer hunting calibers. I always go to my resident expert (like living in my house with me), Dr. Bomb. He gives sage advice throughout the piece, and might be a good refresher for those hunters who have been afield for years, as well as a primer for beginners.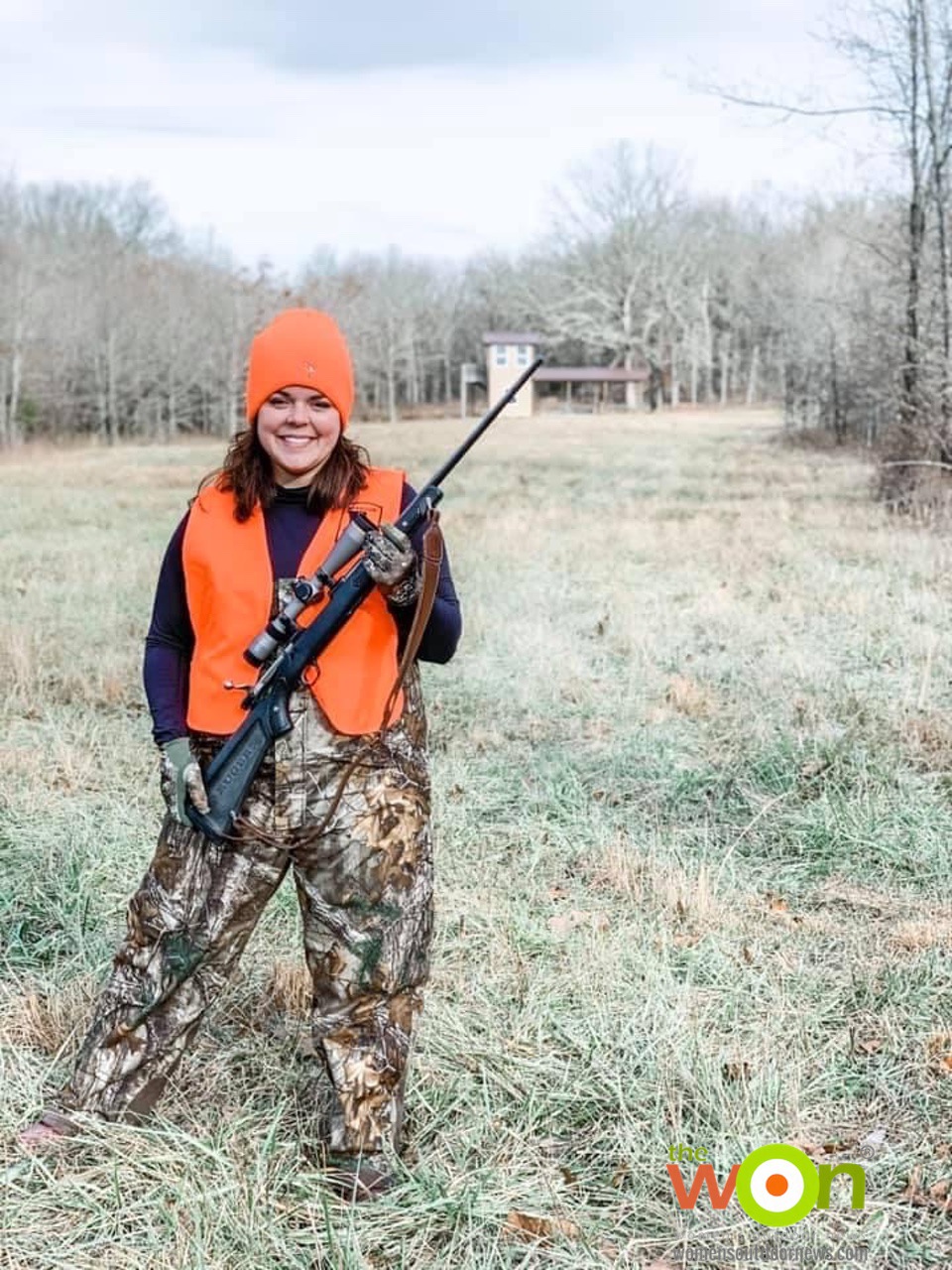 December: 6.5 Creedmoor, Ruger's Rifles and Me
Jen appears yet again to finish up the year of content. We asked her to extol the virtues of the 6.5 Creedmoor, a gun that she put to practical use in 2021. She kicks off the post with a bit of the history of the 6.5 CM, and then details how she began with this caliber for precision rifle shooting and transitioned it into her world of hunting.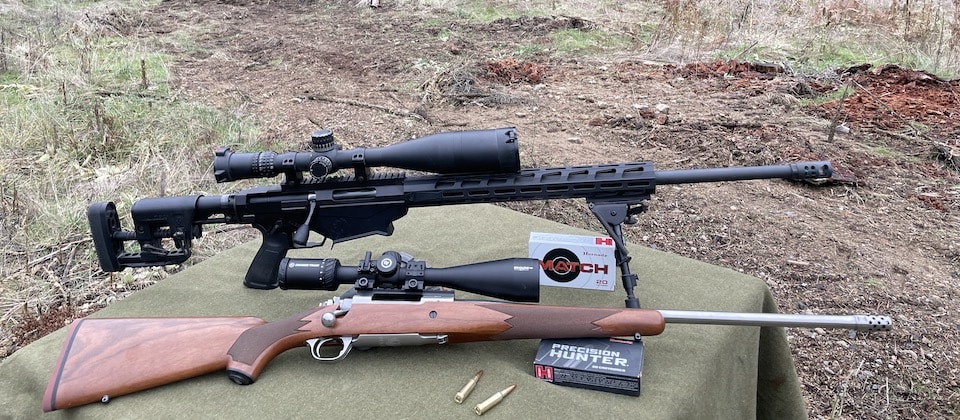 Discover the world of Ruger.
About Barbara Baird

Publisher/Editor Barbara Baird is a freelance writer in hunting, shooting and outdoor markets. Her bylines are found at several top hunting and shooting publications. She also is a travel writer, and you can follow her at https://www.ozarkian.com. View all posts by Barbara Baird →