Our Love of the Outdoors on Valentine's Day
Passion for the outdoors isn't something that the members of TeamWON save just for Valentine's Day. In fact, this love motivates all of us every day to get out and enjoy the activities we cherish, and then create content around those experiences. Our posts run the gamut of topics – from Shane Koo writing about sharing her love of rock climbing with her daughter to Angie Perry bringing us along on her first ever duck hunt in Arkansas.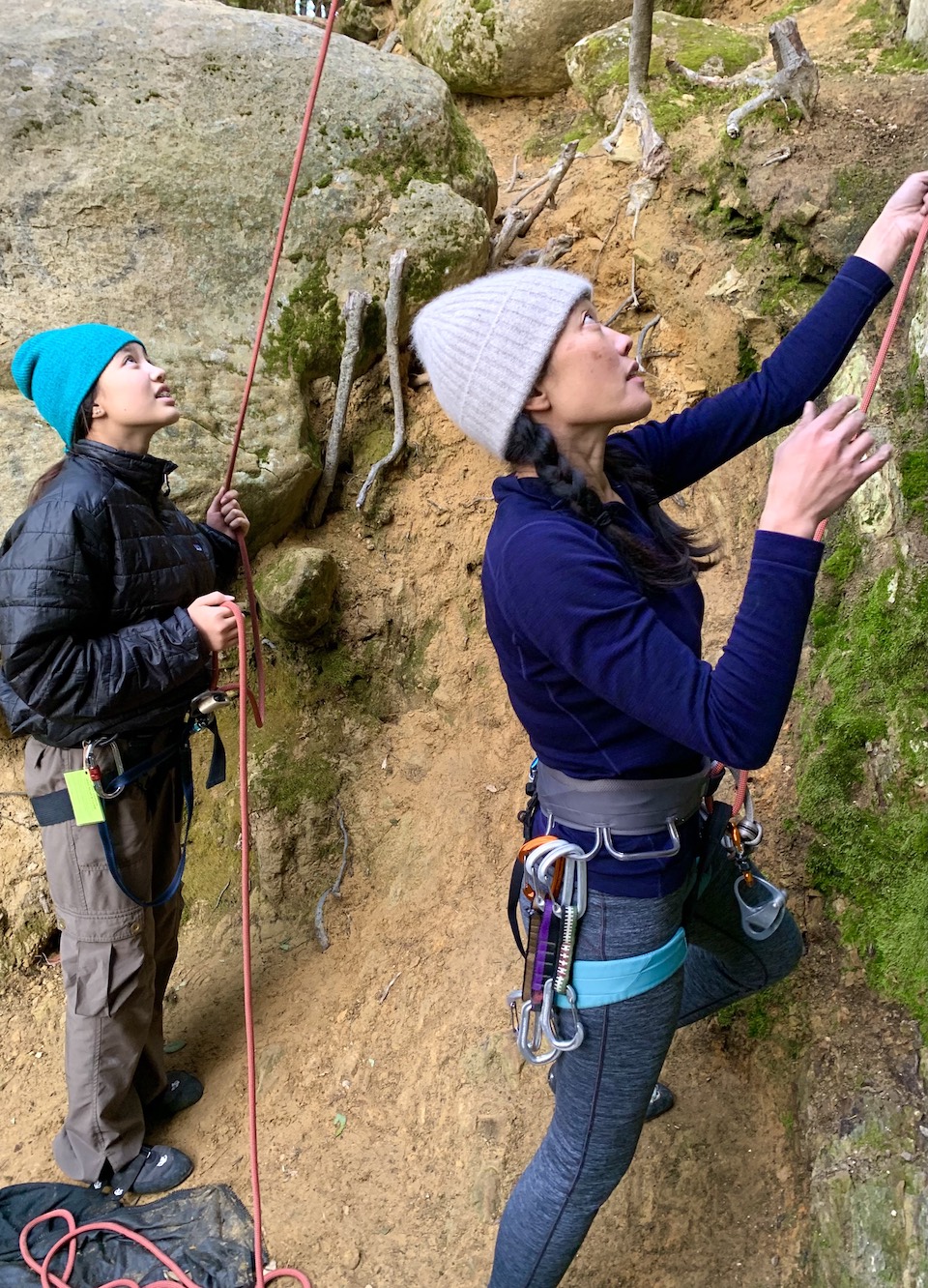 And we've covered just about everything in between. In 2023 there will be much more to come – because that's the wonderful thing about passion, isn't it? The more heart and soul you put into it, the more you get out of it. Whether its in the relationship with your partner or spouse, with yourself or with mother nature. There's always a new adventure waiting for us – if we dare to find it.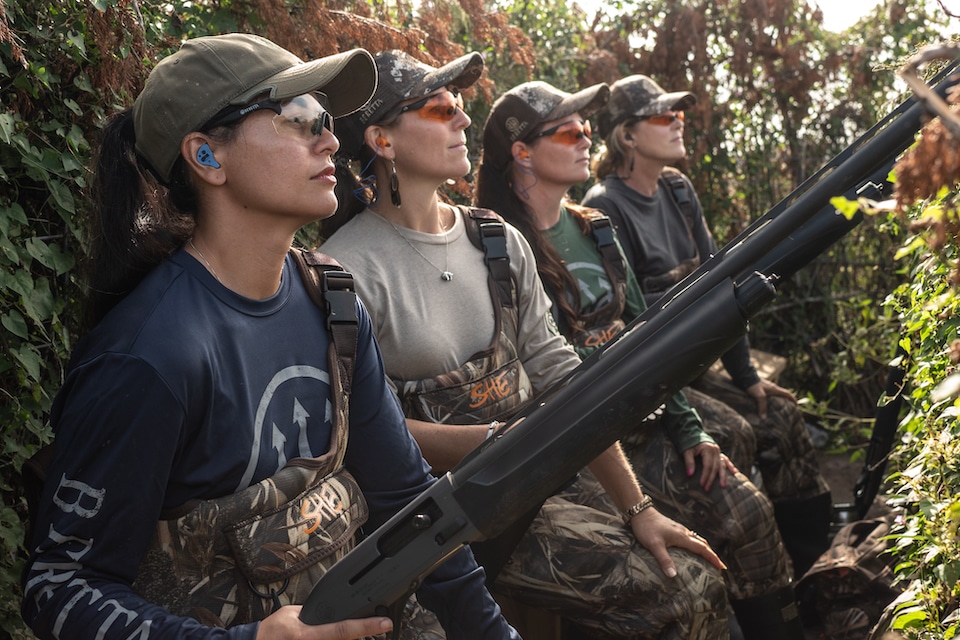 Simple Wild Game Meal Ideas
Marjorie Paulson offers up two easy venison recipes that will have your family feeling the love on February 14th. Whether you try her idea for making venison steaks with wine and olives, or use the ground variety and make her spaghetti, you will have a great meal.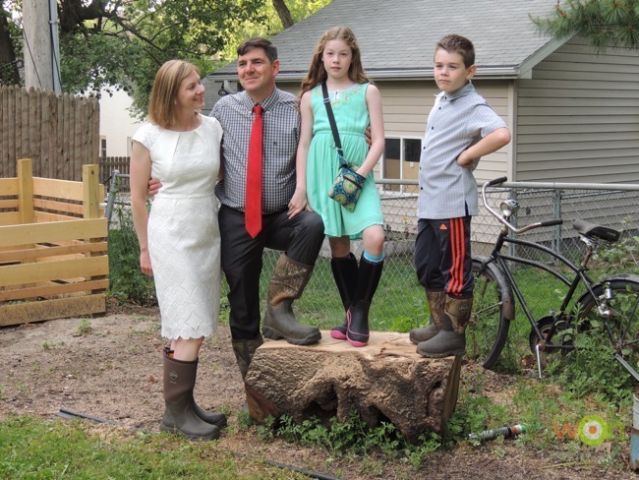 One of our favorite places for wild game meal inspiration is from Vicky Mullaney's "The Lodge at Black Pearl Cookbook." Her spatchcock roasted duck recipe would be an easy and elegant addition to your Valentine's menu.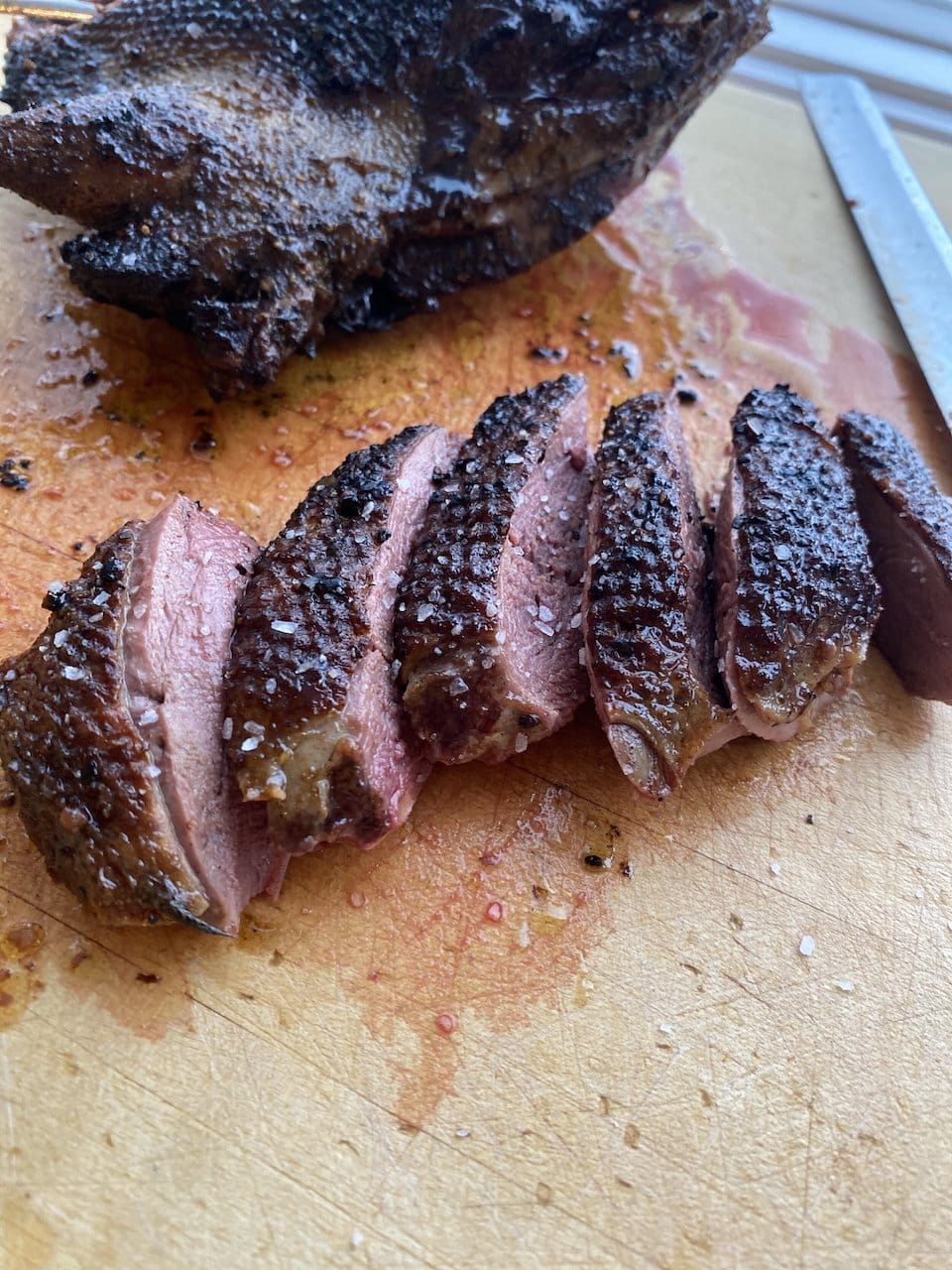 DIY Valentines
This craft from last year is still a wonderful, inexpensive and heart-felt option for creating Valentines cards for the special people in your life. Make your own stained glass using coffee filters and markers, and apply to basic white cards or folded cardstock. Follow the step-by-step instructions here.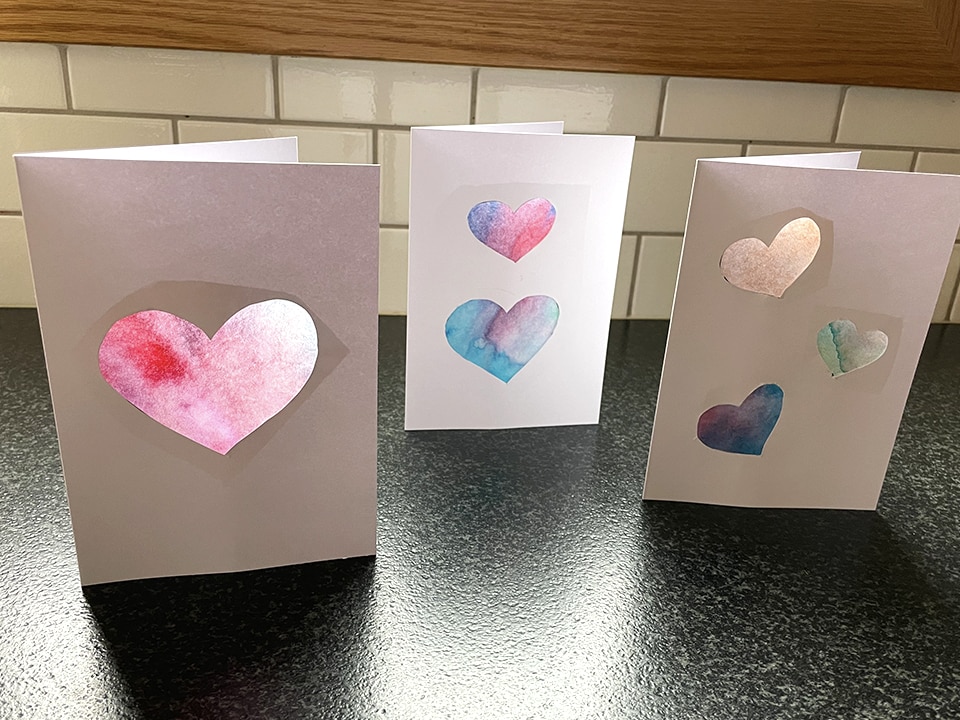 Gift Ideas
Stacy Bright, NRA-certified shooting and CCW instructor, gives us a few ideas for gifts for those who love the outdoors: practical, tactical and romantic(al). Which would you love most?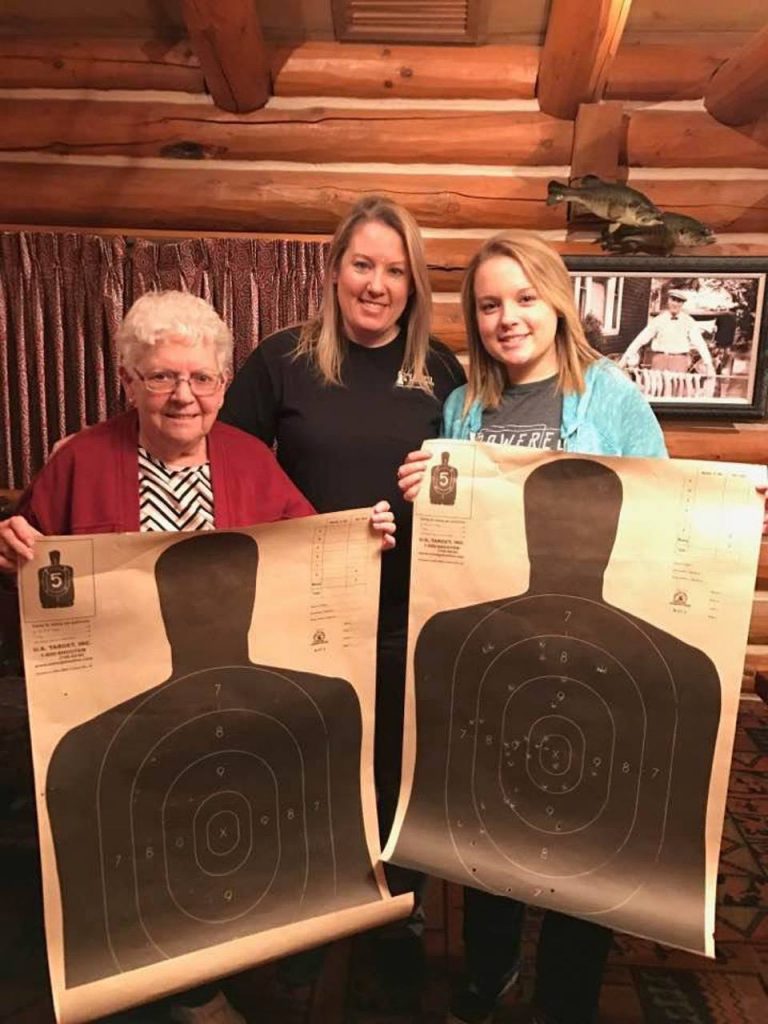 Feeling the Love
Here's to wishing you days filled with love and adventures in the outdoors throughout the year. Because that's what life is really all about, isn't it?
About Jackie Richardson

Jackie Baird Richardson is an interior designer, editor at The WON and avid junker. Watch for her design tips and occasional crafting ideas, bringing the outdoors indoors. View all posts by Jackie Richardson →