Top 10 Last Minute Christmas Gifts for Preppers/Adventurers
Christmas isn't all about gifts, but if you're still looking for something nice for that special prepper/outdoorsman/adventurer in your life, there's still time!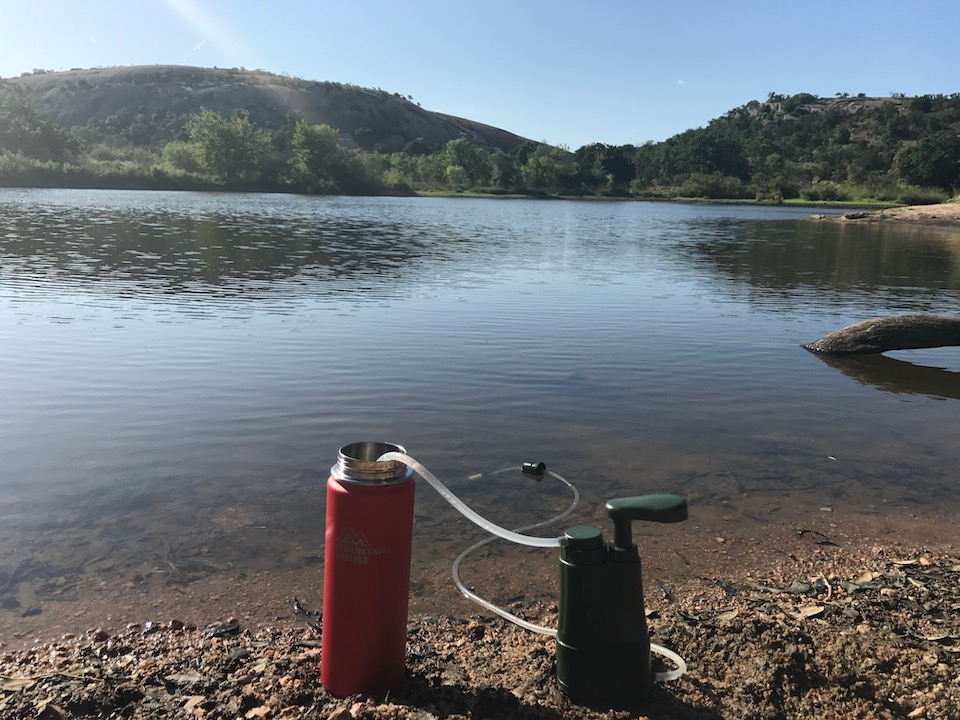 Here are some ideas:
1. Mountain House – Mountain House is truly one of my favorite freeze dried food companies. Great stocking stuffer! Use my coupon code to get 30% off when ordering from their website: MHMGQ3 Can also be found at Walmart, REI and other outdoor stores.
2. Knife – Who wouldn't love a new knife?
3. Jerky – Can be a great stocking stuffer.
4. Electrolytes – Fuel your outdoor adventures with electrolytes!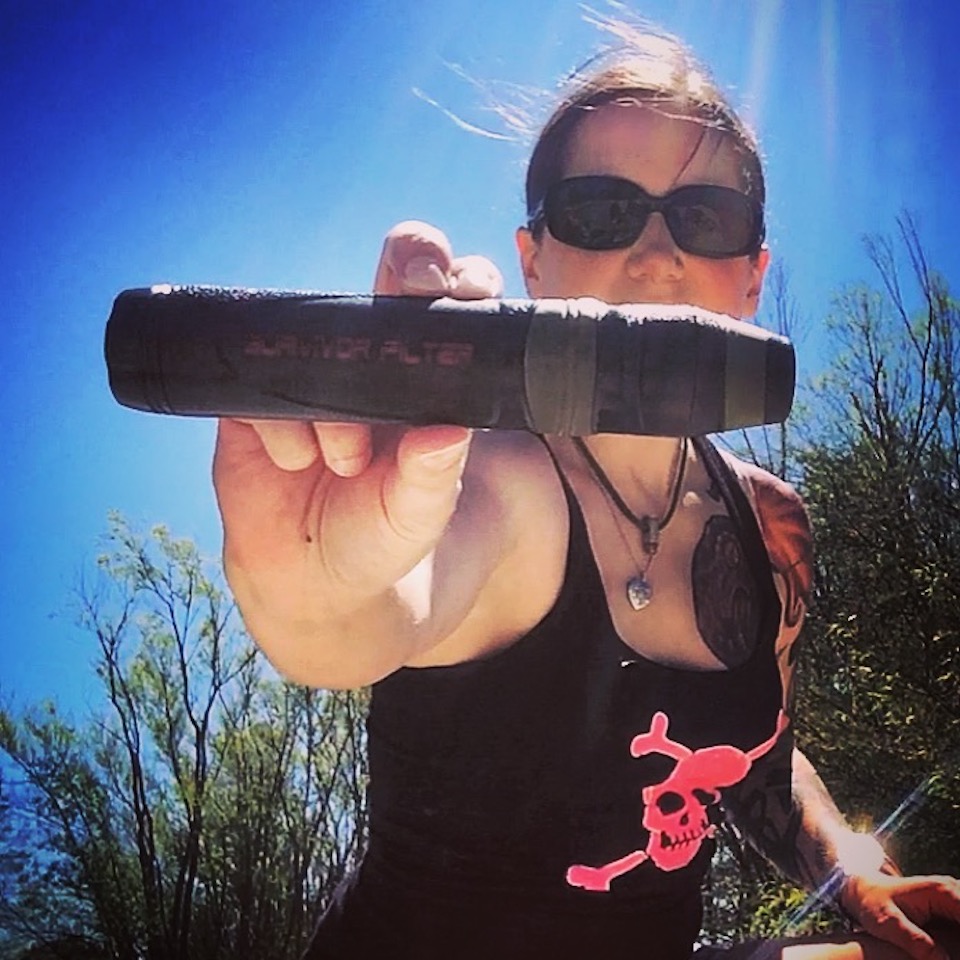 5. Water purifier – Can never have too many ways to make water drinkable.
6. Emergency blanket/bivvy – These are always good to have around.
7. Knowledge – Give the gift of knowledge through eBooks, physical books, classes and more!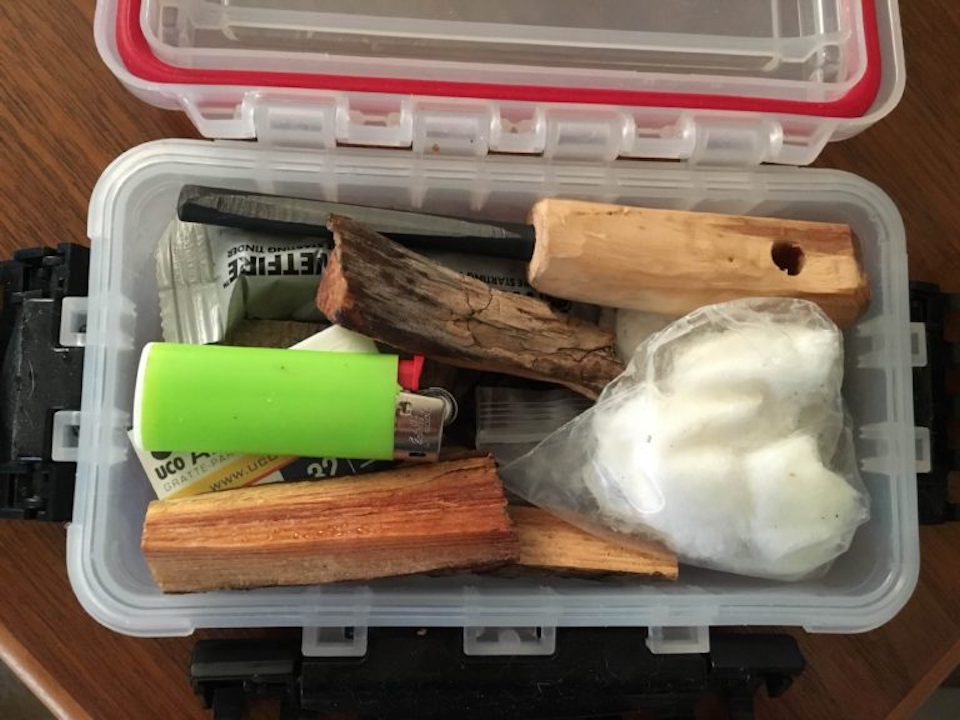 8. Make them a survival kit – Fire kit, car kit, blackout kit, whatever kind of kit would make a great gift. Don't forget to give them instructions on how to use the kit!
Want to know what other items Morgan suggests? Read the rest of her "Top 10 Last Minute Christmas Gifts for Preppers/Adventurers" here.
More Gift Ideas
Want a few more ideas for great gifts this holiday season? Keep reading – we've pulled together a few more ideas for all of the outdoors-lovers in your life!
Lockdown Gift Ideas to Help Your Family and Friends Be Secure
In case you didn't check your calendar this morning, Christmas is only two months away. If you watch the news, it's especially important to get your gift shopping done early this year if you want presents under your tree on Christmas morning. If you're searching for gift ideas for the firearms enthusiast in your life, or to help your family and friends with security for some of their valuable items, look no further than Lockdown.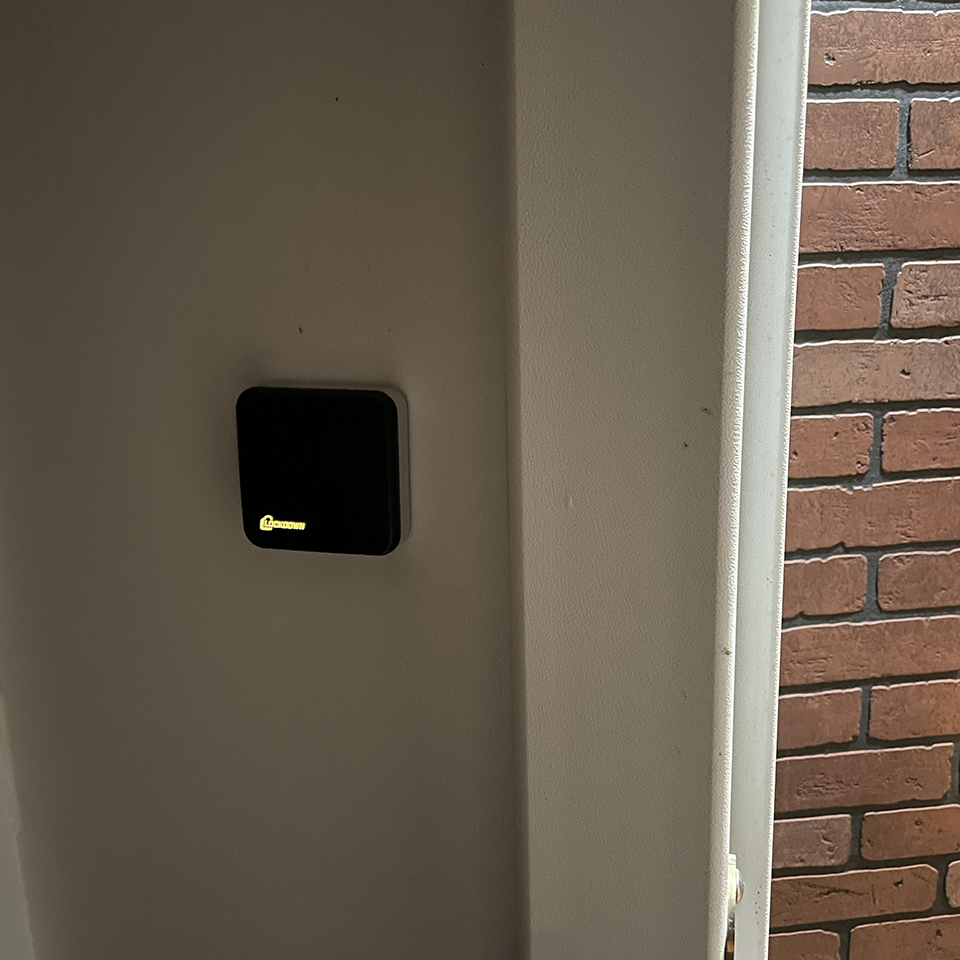 For those friends and family that are not firearm owners – yes, some of us know those people – check out the Lockdown Puck for added security both in the home and while traveling. In her article, "Moving In with the Lockdown Puck," Jackie Richardson shares how she used her Puck when moving from the East Coast to the Midwest. My post, "Non-firearm Owners and the Lockdown Puck," offers suggestions for identifying those people in your life and explains some of the uses they may find for a Lockdown Puck.
Click here to read these great gift ideas from Lockdown, gathered together by Michelle Cerino.
Great Gift Ideas for 2A Advocates
Women's Outdoor News and Avery Skipalis share tips on selecting a gift for the second amendment supporter in your life. Have you ever been at a complete loss and found yourself struggling to get the perfect gift for the Second Amendment supporter in your life? In this post, I'll share gift ideas that will be sure to put a smile on your loved ones' faces.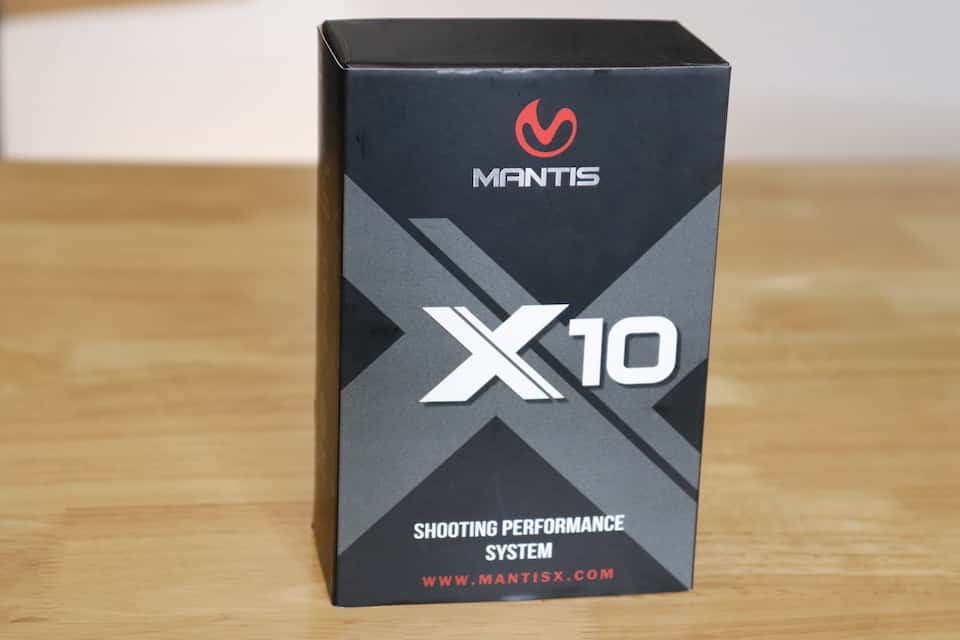 Mantis X10 (MSRP $249.99) is a training tool used on rifles, pistols, shotguns, and archery during live and dry fire training. In my opinion, it is a game-changer and a must-have tool for every gun owner. It can help your loved ones improve their marksmanship skills, gives immediate feedback, allow them to train in the comfort of their home and on the range while also saving on ammunition costs.
Follow the link to read the list, assembled by Avery Skipalis, for great gifts this year.
About Morgan Rogue

Morgan lives in Texas with her husband, daughters and 2 dogs. She spends most of her time getting outdoors with her daughters, prepping for emergencies and disasters and teaching others how to be prepared. She also enjoys archery, hunting, fishing, firearms, hiking, camping, HAM, Jeeps and generally getting out and exploring life through epic adventures! View all posts by Morgan Rogue →
The Conversation