Lockdown Secure: A Year in Review
Looking back over the past year of Lockdown content, I can't help but get excited about all the products offered. I've followed the brand since its beginning and usually know what's coming down the pipeline. Let me just say … hold onto your hats for 2022! However, until we begin highlighting those, check out some of the products we shared with you in 2021.
Sponsored by Lockdown
If you have a firearms safe, you need to see all the products available at Lockdown to organize it. From hanging organizers and racks to lighting kits, Lockdown offers items perfect for helping you arrange your safe so you can easily see into dark corners and find what you're looking for fast.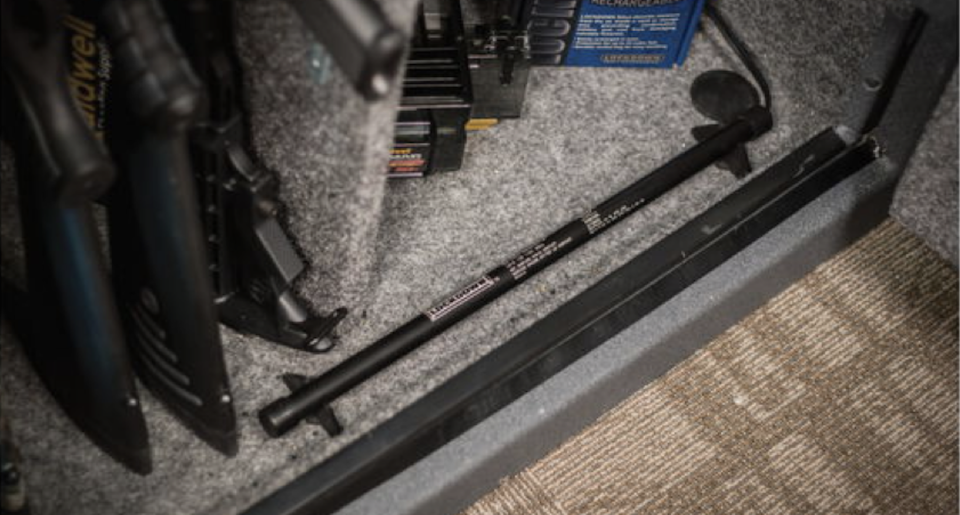 Is humidity an issue in your home? Are you concerned about the damage it may cause to your firearms or other items in your gun safe or vault? Lockdown has a solution, well, many solutions to help you control humidity and protect more than just your firearms.. Silica gel and various types of dehumidifiers help remove the moisture, while a hygrometer (from basic to digital) allows you to monitor it.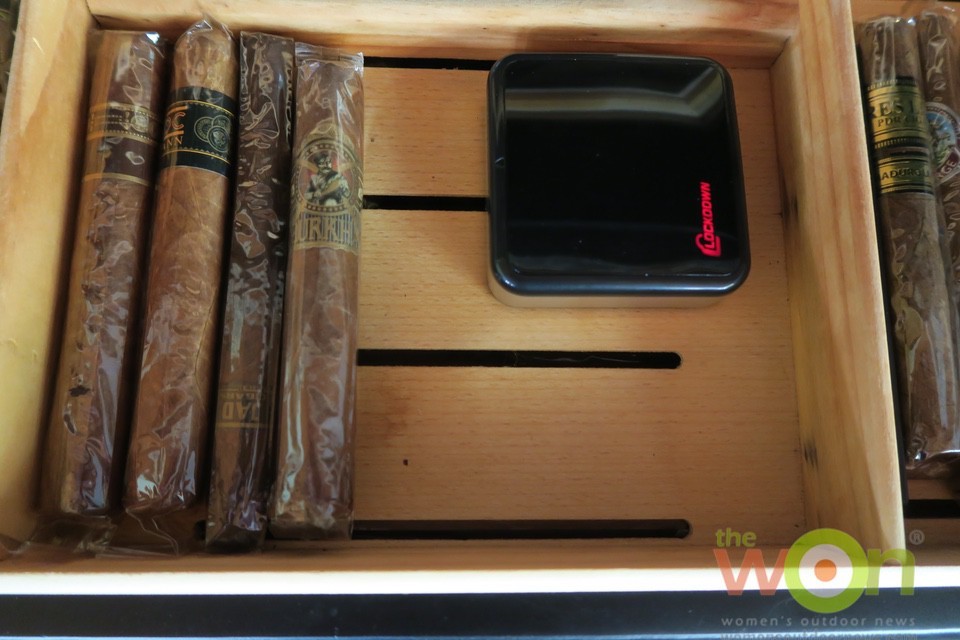 With all the different content we have at The WON, we know some of our readers aren't firearm owners. For one of 2021's articles, I reached out to my non-firearm owning friends to find out how they would use the Lockdown Puck in their homes. Whether you're a firearms owner or not, I think you'll find their ideas very useful.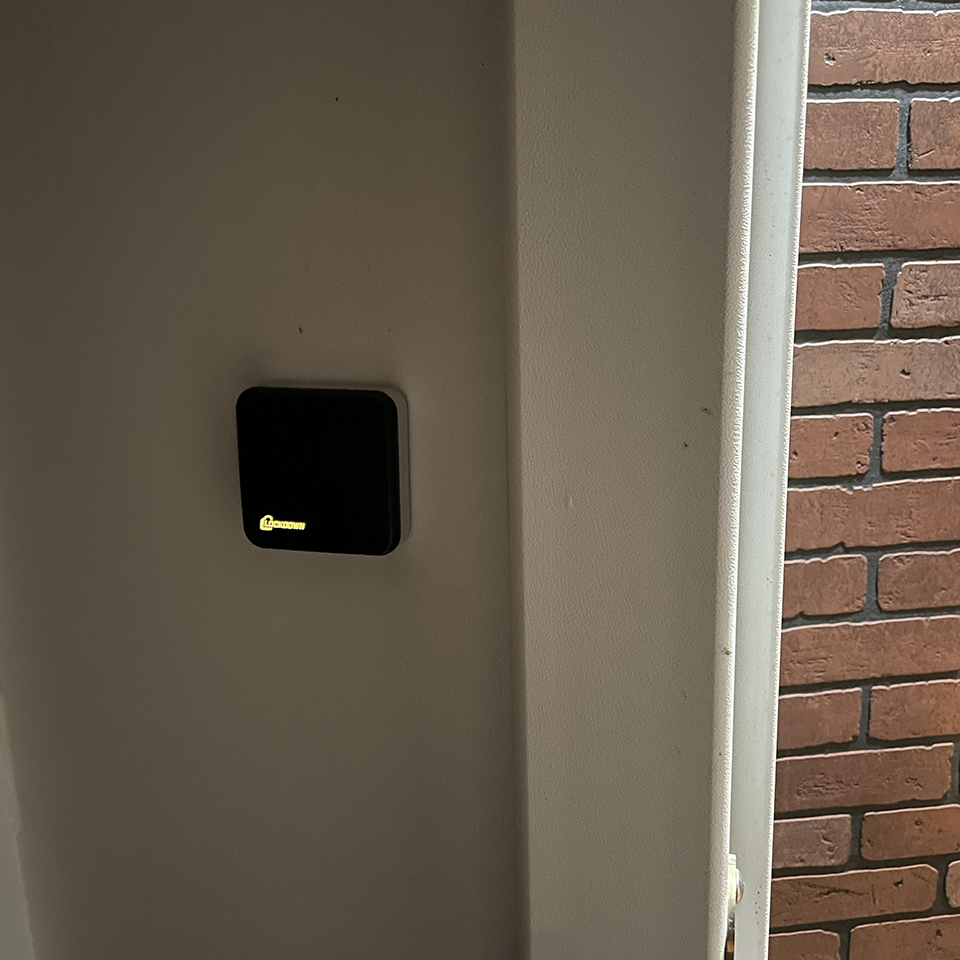 In June, Jackie Richardson moved from her home on the East Coast to the Midwest. When she arrived, she had unpacked two Pucks to use in her tornado shelter and gun safe. Read more about her story here.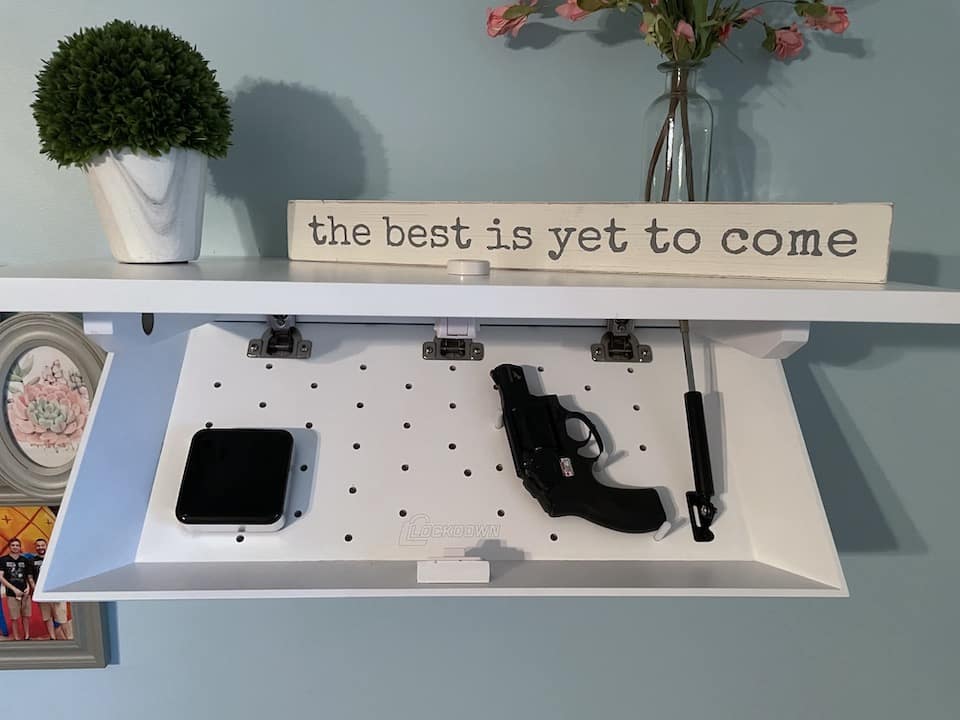 When I decided to redecorate my home, I include Lockdown's In-Plain-Sight Shelf. In this article I show how well it fits with my new decor and what's hidden inside. The month this article ran, along with Lockdown, we also gave away an In-Plain-Sight -Shelf and Puck to one lucky winner.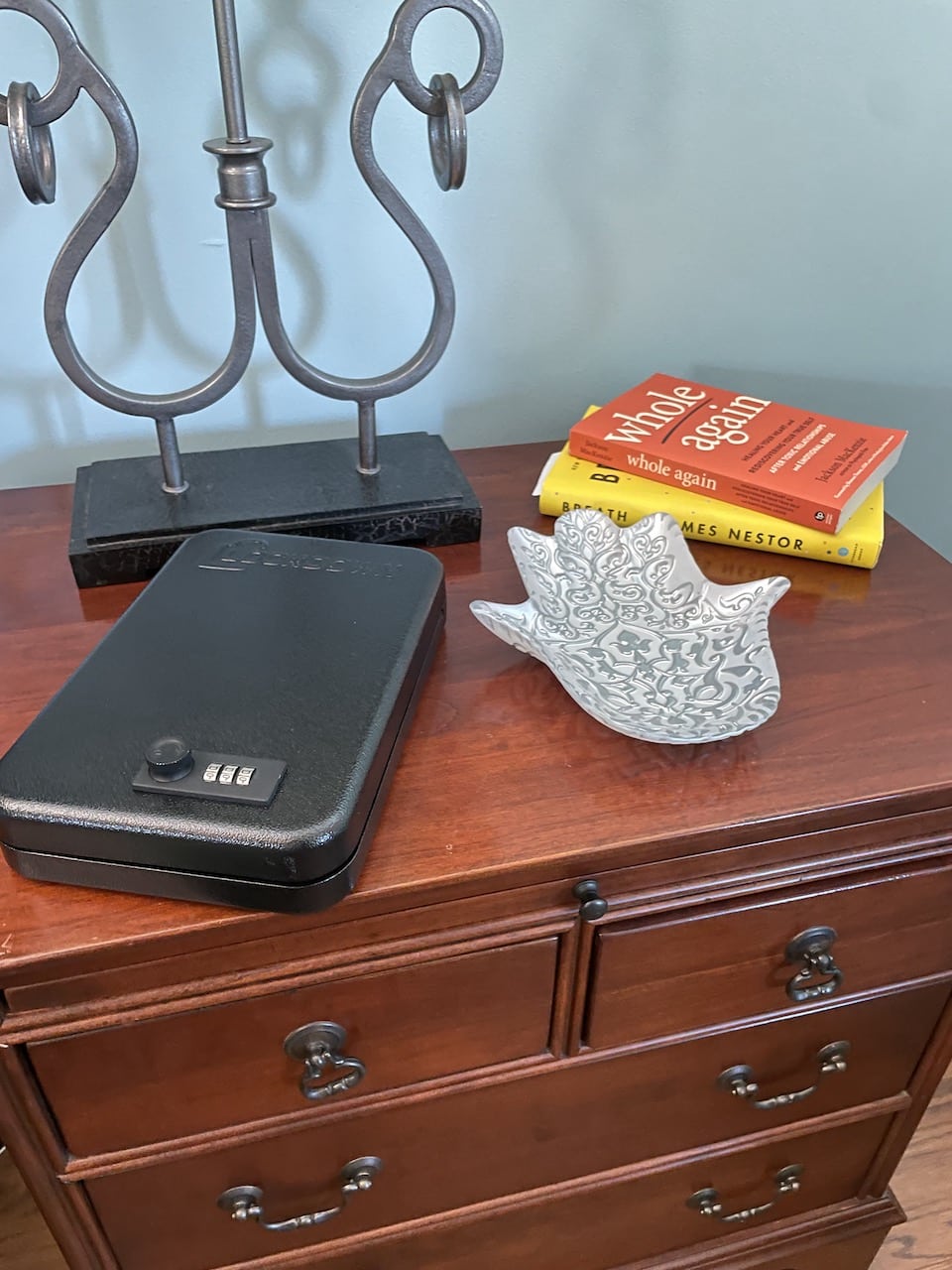 Did you know Lockdown also carries handgun vaults? In my article, Handgun Vault by Lockdown: Why You Need One (or Two), I highlight the two types of handgun vaults as well as a few reasons you may want to take one along when you travel.

Lockdown identified four types of firearm owners: trainers, collectors, protectors and explorers. I took the online survey at the website to find my persona. This article shares my results and how you can take the survey, too.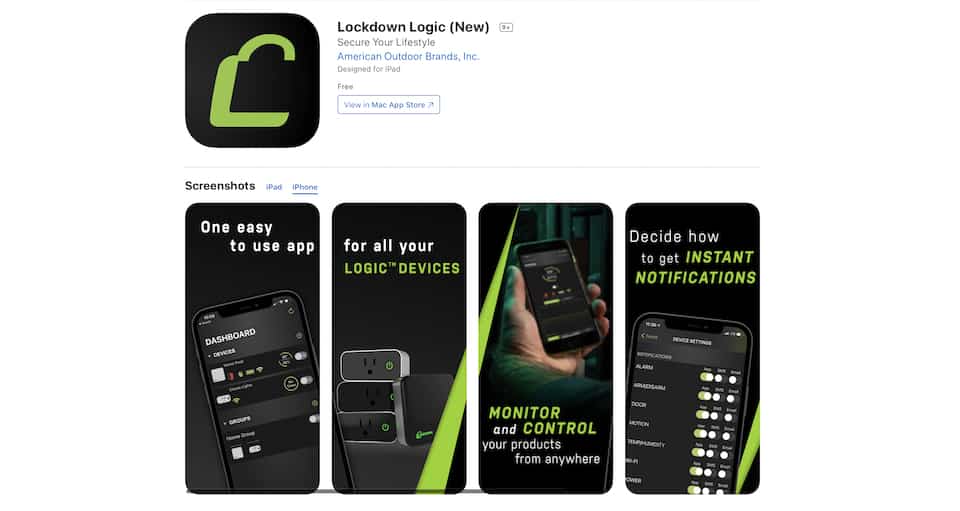 Some of the items Lockdown now carries are Logic Enabled. In November, I highlighted some of these products and information on Lockdown's free Logic app. This easy-to-use life changer is something you'll want to learn more about (if you haven't already).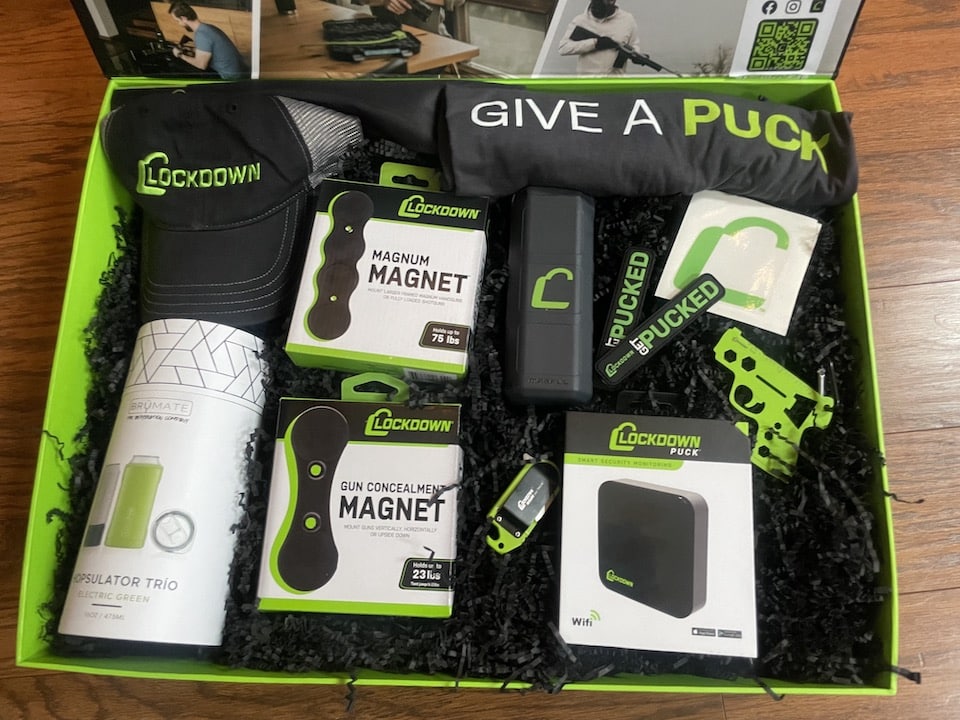 Last, but not least, we had a Lockdown Gear Box giveaway. One lucky winner received many custom items made just for the giveaway, plus a Lockdown Puck, Magnum Magnet and Concealed Magnet. Let's keep our fingers crossed for some fun giveaways in 2022!
There you have it, the articles at The WON that highlighted all the cool Lockdown items in 2021. Stay tuned! We can't wait to show you everything Lockdown has in store for 2022.
Find more information here.
About Michelle Cerino

Michelle Cerino, aka Princess Gunslinger, first entered the firearms industry in 2011 as co-owner, president and trainer at a national training company. She immediately began competing in both 3-Gun and NRA Action Pistol, becoming a sponsored shooter. Michelle is currently a columnist and Managing Editor of Women's Outdoor News, as well as owner of Pervenio LLC. She also manages social media for Vera Koo and GTM Original. Michelle encourages others to step out of the comforts of home and explore. View all posts by Michelle Cerino →