GTM Original: A Year in Review
We are getting ready to begin a new year with a continued partnership between The WON and Gun Tote'n Mamas (GTM Original). Before we move forward though, I want to highlight some of the articles we shared in 2022 to help educate and inform those in the Second Amendment community about off-body carry options and other relevant topics.

Sponsored by GTM Original
"Women Supporting Other Women" is an often mentioned topic with Claudia Chisholm, owner of Gun Tote'n Mamas (GTM Original), as well as the title of the first GTM sponsored article of 2022. In it, I offer ways that women might support other women, such as frequenting female -owned businesses, being a cheerleader, creating a tribe and even telling their stories.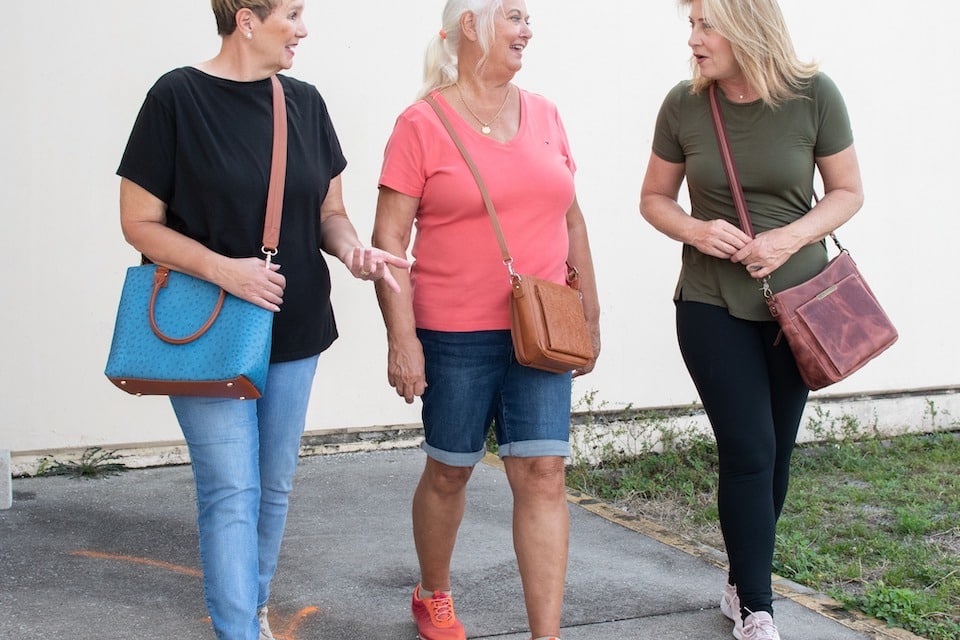 In March, a guest post from Colleen Lindley told the story of her black GTM-16 Simple Bling Tooled Leather handbag, a purse she's carried for six years. Read more about her well-loved concealed-carry purse in "GTM 16: Why I Am Still Carrying This Concealed-Carry Purse."
Did you ever wonder what other women carry in their purses? Find out what some members of TeamWON bring along in the two articles, "Purse Dump: What's In Your GTM Original CCW Bag?" and "Purse Dump: What's In Your GTM Original CCW Tote?"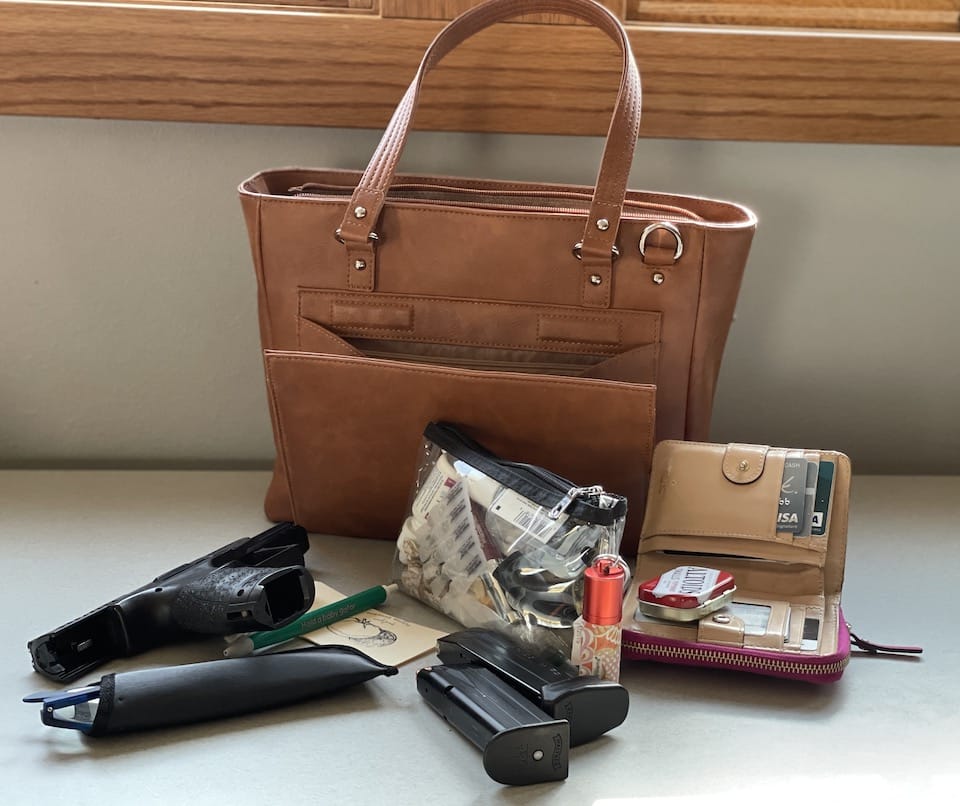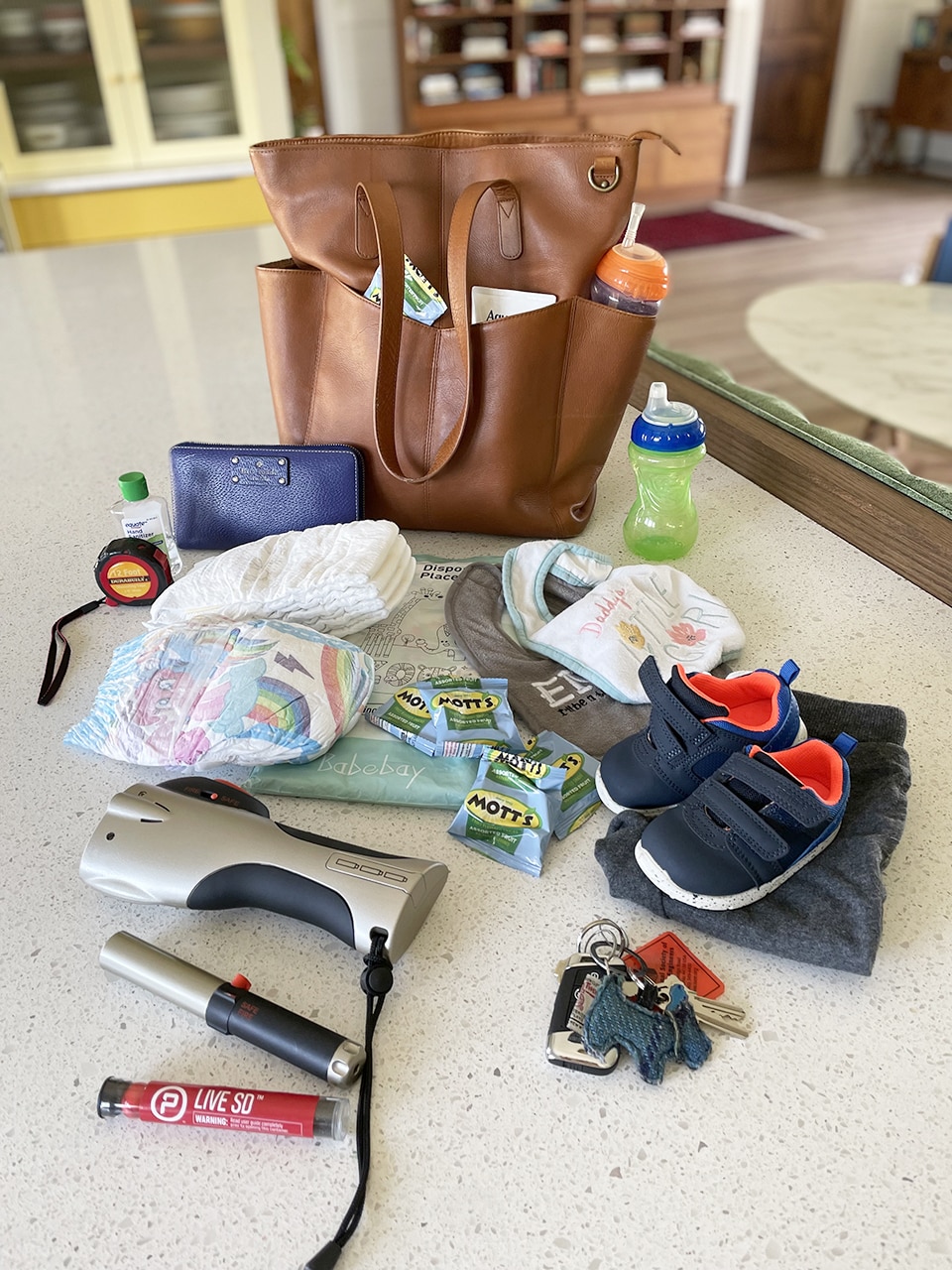 If you're ever looking for a concealed carry gift for men, check out "Shop GTM Original for the Men in Your Life." In this article I highlight GTM'S Sling Backpack, Briefcase, Leather Duffel, Rolling Range Bag and Urban Shoulder Bag.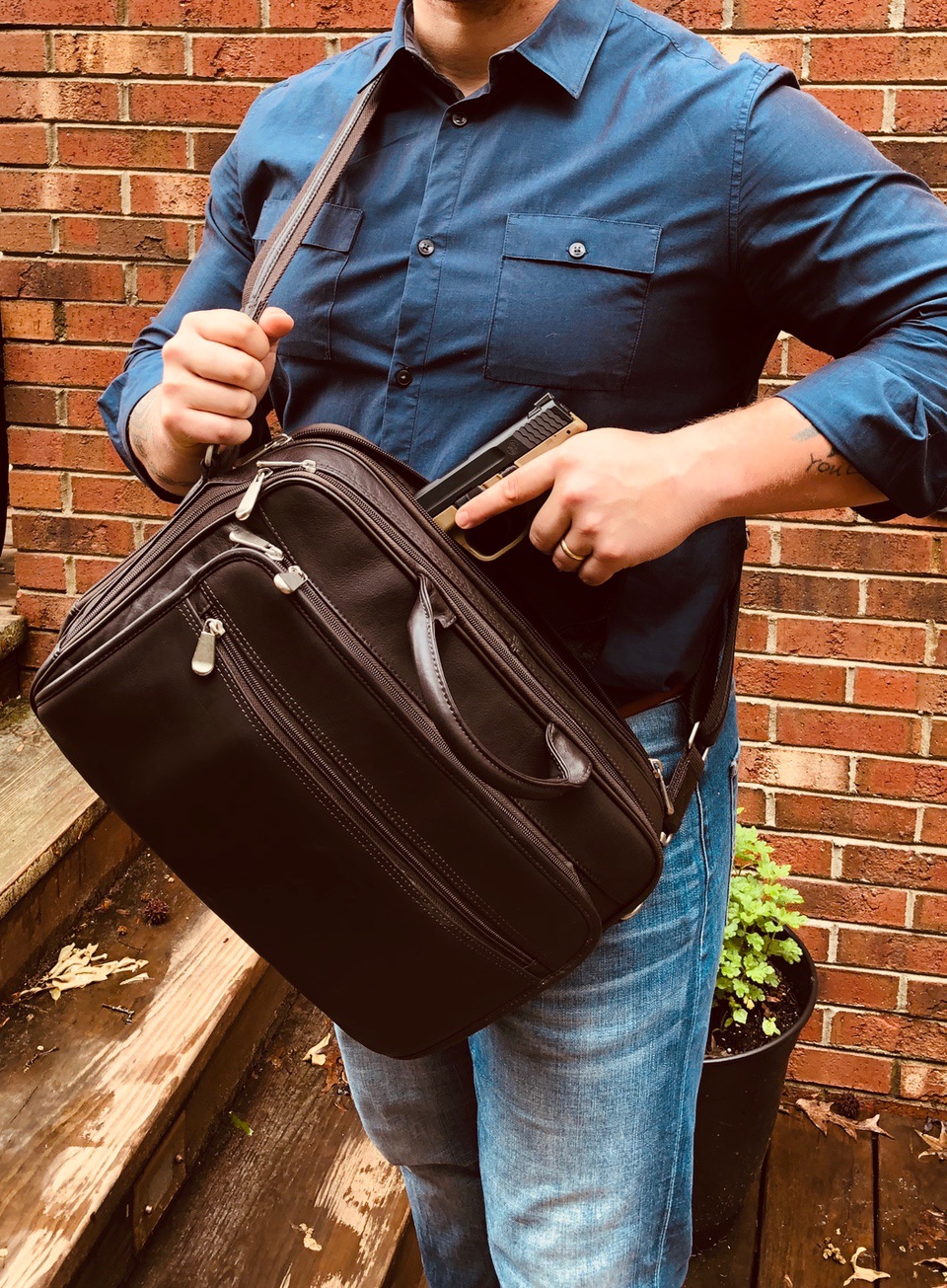 In "Designer Bags and Luxury Purse Lookalikes at GTM," I researched designer bags and found very similar styles on the GTM Original website. Find you how you might purchase your favorite designer look in a concealed-carry option, too.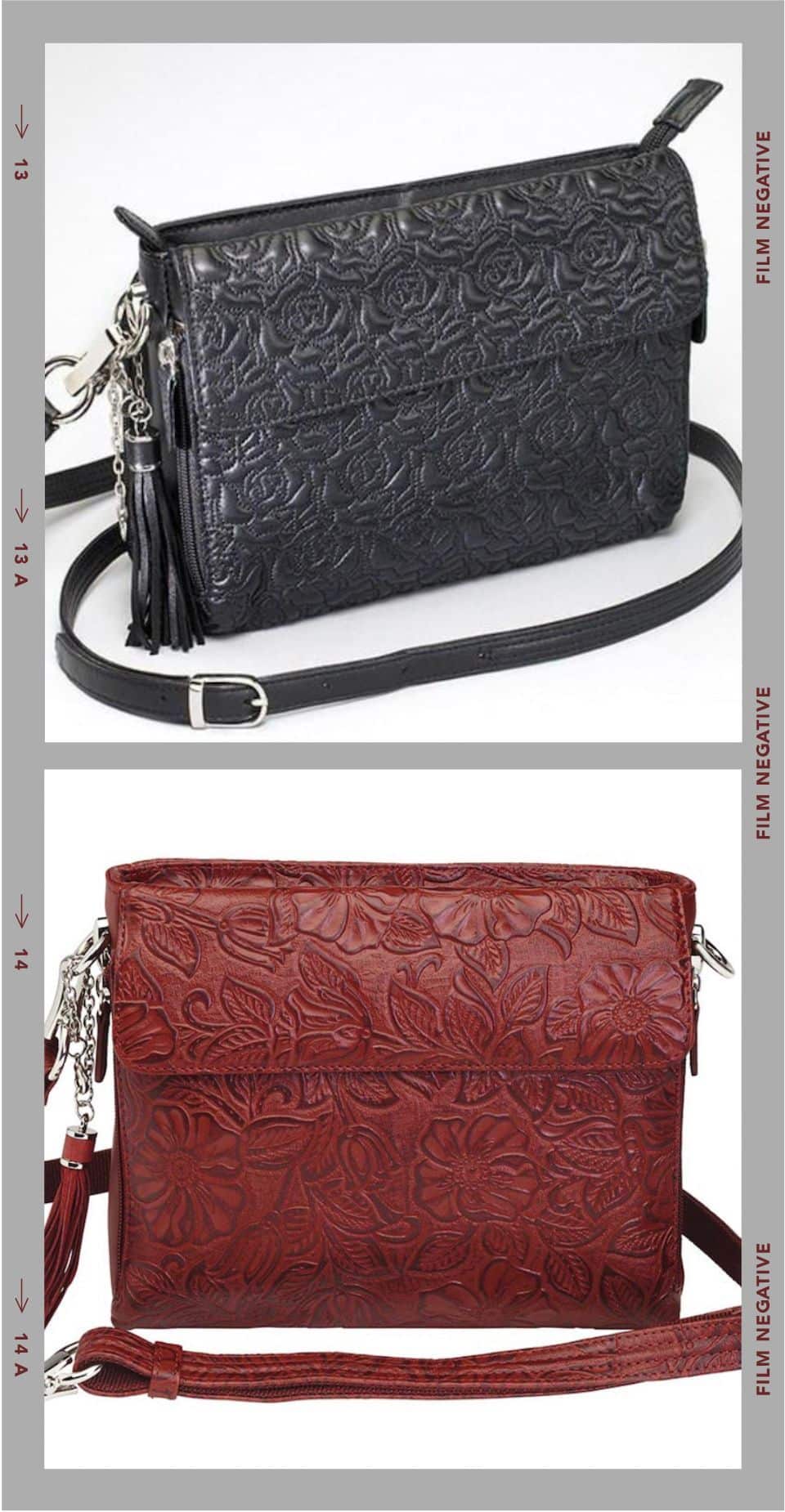 GTM Original is very serious about all aspects of women's protection. In August, as young women began heading off to college, I wrote the article titled "Campus Safety Tips." Learn about different tools to carry for personal protection, as well as tips for the right mindset.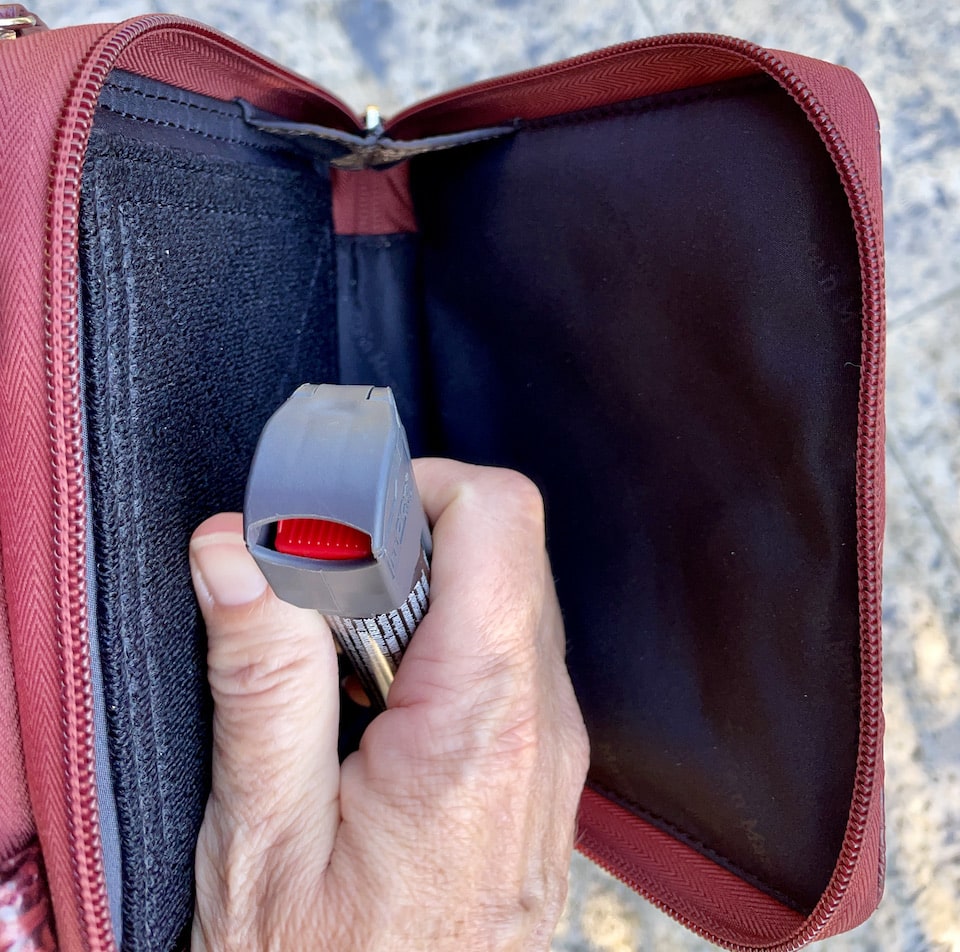 How much is your life worth? The article "GTM Originals: A Value at Any Cost" explores the value of purchasing a GTM Original concealed-carry purse. Find out what goes into all the GTM designs and why they are a value at any cost.
As you may have noticed throughout this list of articles, GTM truly does care about women's safety and protection. In the post, "GTM Original Plays Important Role in New Training Course," our publisher, Barbara Baird, interviews Donna Anthony, owner and operator of Point Blank Firearms & Self Defense Training company, about her online Off-Body Purse/Bag Course. You'll definitely want to read more about this important class for off-body carry and perhaps even sign up for it next year as part of your training.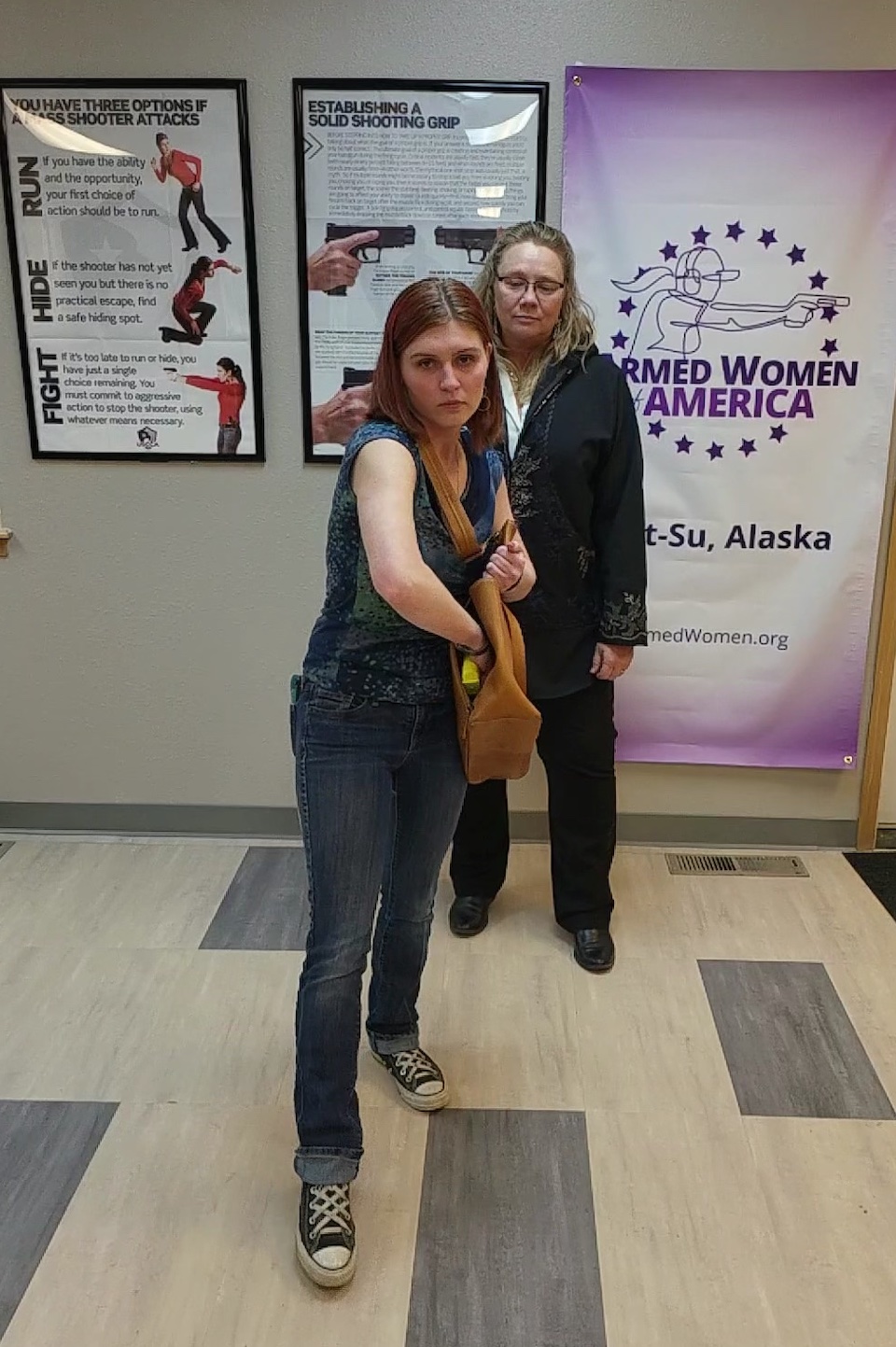 Finally, for all the men out there, in the article, "Buying a Purse for Your 2A Woman in Your Life" I offered tips for finding the perfect purse. Regardless of the occasion, this article may help take the guess out of gift giving and save hours of research.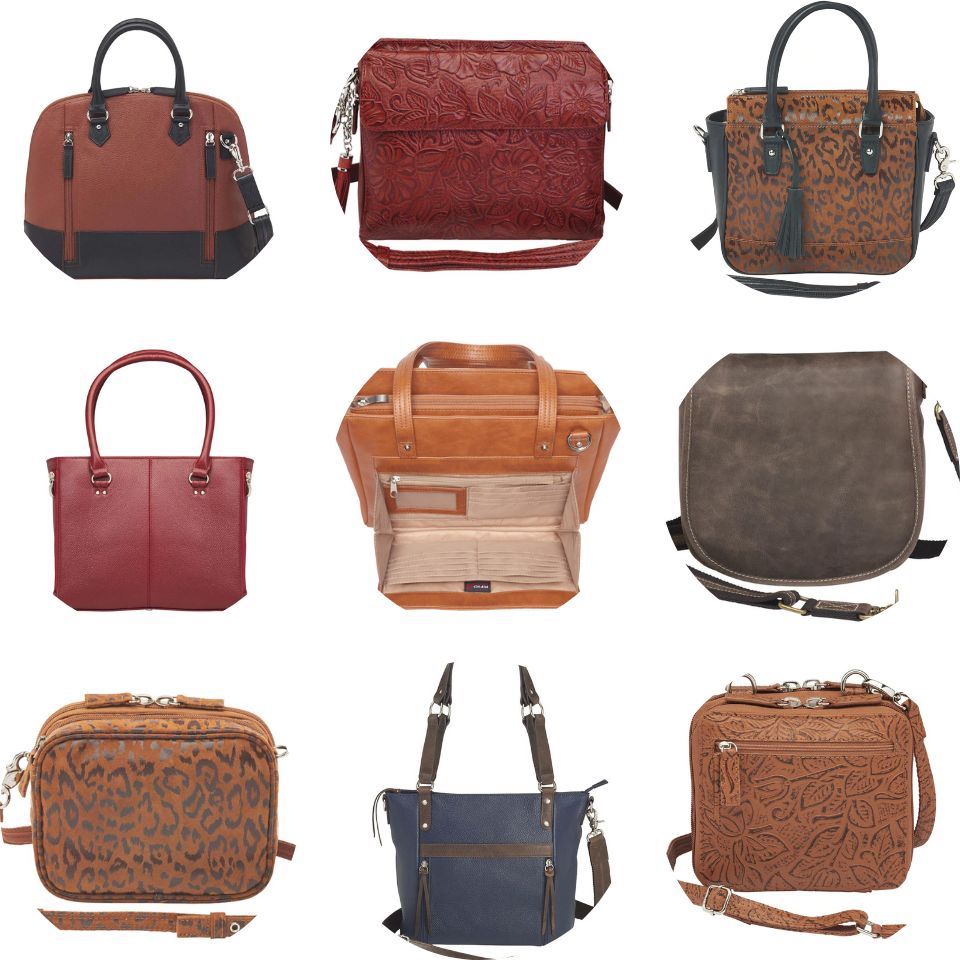 And there you have it, some of the informative articles GTM Original sponsored in 2022. We look forward to the continued partnership and the support of women's protection in 2023.
About Michelle Cerino

Michelle Cerino, aka Princess Gunslinger, entered the firearms industry in 2011 when Cerino Training Group was established. She immediately began competing in both 3-Gun and NRA Action Pistol, becoming a sponsored shooter. Michelle is currently a columnist and Managing Editor of Women's Outdoor News, as well as owner of Pervenio LLC. She also manages social media for Vera Koo and GTM Original. Michelle encourages others to step out of the comforts of home and explore. View all posts by Michelle Cerino →